(2016/04/22)


The fashion brand featuring rock and roll music and characters released UNICO T-shirts as their second release of spring/summer 2016 collections.
KOM_I (Suiyoubi no Campanella) wears the T-shirts fashionably!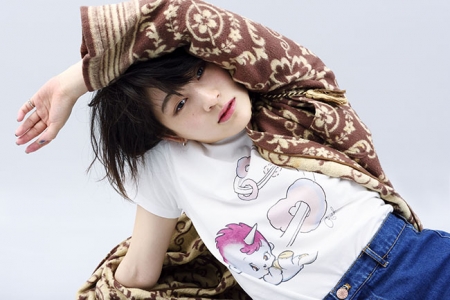 Released on May 19
Rockin'star UNICO T-shirt (two patterns)
Size: XS, S. M. L. XL
Price: 3990 yen each (tax included)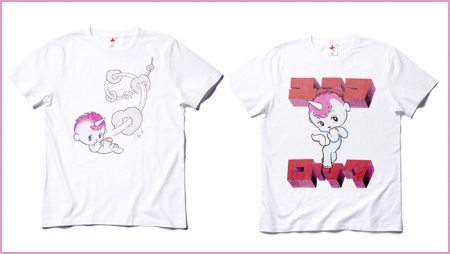 What is rockin'star?
The rokin'star  is a popular fashion brand established in 2013, presenting messages and designs inspiring rock and roll music fans.
Contact: rokin'on store
Mail: info@rockinstar,jp
The year 2016 is the 40th anniversary of Unico!
Unico Twitter: https://twitter.com/unicoclub @UNICOclub
Unico Special Site: https://tezukaosamu.net/jp/unico/
Unico PV: https://youtu.be/EgXQ0Lyg7Uc