(2016/01/22)


The musical: Wansa-kun is performed in August, 2016!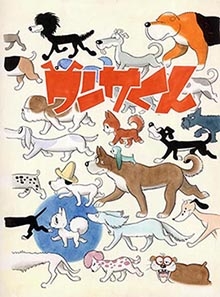 As a part of Setagaya Children Summer Project, the musical is performed at Theater TRAM. The director is Kensaku Kobayashi, and the script is written by Kohei Kiyasu who won the 36th Japan Academy Prize Screen Play of the Year.
Now kid actors who play the role of Wansa-kun and other unique roles are wanted!
Why don't you attend the audition?
Application Guideline:
Qualification: cheerful and lively elementary school students or the 1st grader of junior high school.
*No acting career required.
For further information about the application, check the site below: https://deview.co.jp/AuditionOutline?am_audition_id=19370&set_cookie=2