(2016/01/05)


In commemoration of the 40th anniversary, Unico Line Stamps are distributed!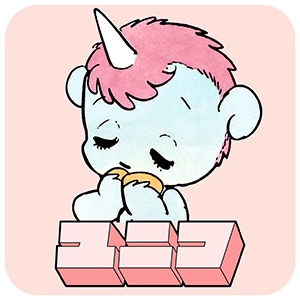 Cute and lovely Unico became Line stamps! The set of 40 stamps are now available.
Name: Unico 1
Price: 120 yen (with tax) or 50 Line coins per set (40 stamps)
How to purchase:
From smart phones
Activate Line and search "Unico" at Line Stamp store.
From PC
Visit the following: here!
The year 2016 is the 40th anniversary of Unico!
Unico Twitter: https://twitter.com/unicoclub @UNICOclub
Unico Special Site: https://tezukaosamu.net/jp/unico/