(2015/12/01)


Robita gimmick key ring made of genuine leather
Robita Handmade Leather Key Ring
Price: 2000 yen (tax excluded)
Robita is a robot appearing in Phoenix authored by Tezuka Osamu.
But Robita is not just a robot. It makes mistakes and shows emotions as humans do.
The scene with Robita is somehow impressible. Therefore, among Phoenix fans, it's supported as "something special".
Now Robita key rings made of genuine leather are available at the museum shop in Tezuka Osamu Manga Museum. The key rings, made by leather craftsmen's hand in Japan, have arms and wrists are movable so that they can take different poses.
With fancy case.
Size
Height: 13 cm (including ring)
Width: 6 cm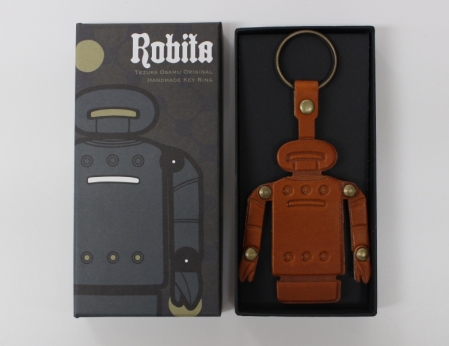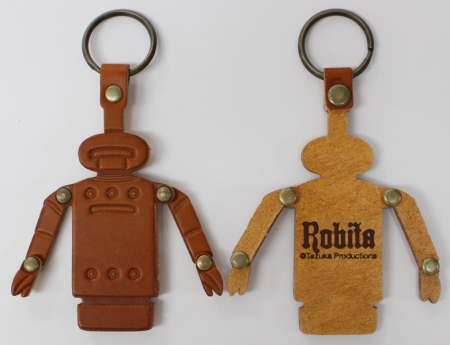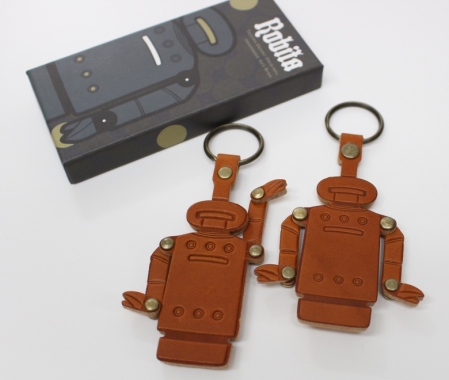 Available at
TOMM museum shop
For further information about TOMM, check the site below : here!
* The information of other stores selling the product above will be posted soon.