(2015/10/30)


Mamoru Miyano does a voice for Maruo Hyakki.
In Young Black Jack, various Tezuka characters make cameo appearances. Especially in the episode 11, characters in "Dororo" appear! Among them is Maruo Hyakki (Hyakkimaru) whose voice Momoru Miyano does. Also Sunsaku Ban (aka Higeoyaji) appears, and Kosei Tomita does the voice.
Now the information about the special event commemorating the release of Blu-ray& DVD in April, 2016 and Animate Limited DVD vol.4 – vol.6 is updated in the following site: here!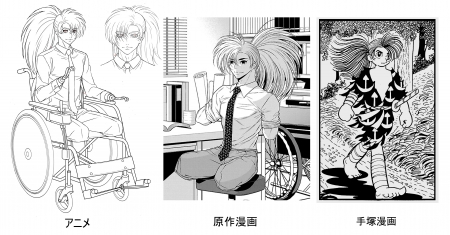 Animation             Original Manga          Tezuka Manga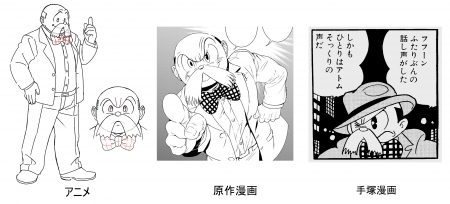 Animation            Original Manga         Tezuka Manga
© Young Black Jack Production Committee
© Tezuka Productions
© Yoshiaki Tabata/ Yugo Okuma (Young Champion)