(2015/10/20)


SWEETS PARADIS, a cafe at Yokohama VIVRE is now providing collaborative menus inspired by Young Black Jack now aired nationwide! The interior of the cafe is also filled with the taste of Young Black Jack, and customers who order the collaborative menu will get Young Black Jack special coasters and luncheon mats. Stop over the café when you visit Yokohama!
SWEETS PARDISE at Yokohama VIVRE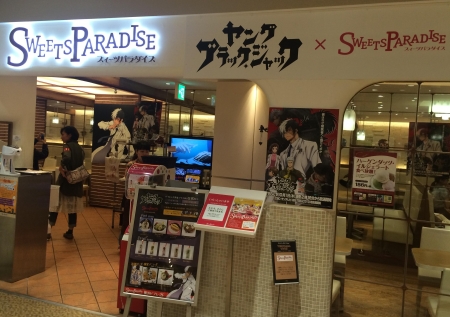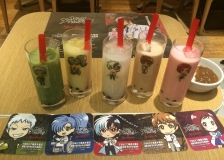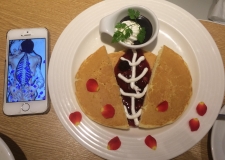 © Young Black Jack Production Committee
The WEB program : Young Heart Jack Karte 2 is distributed at 22:00 tonight!