(2015/10/06)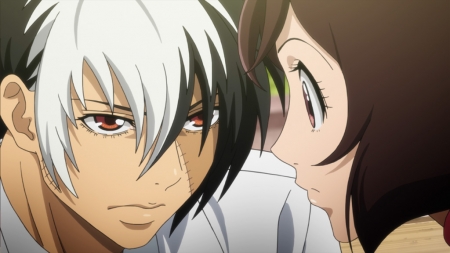 TV animation: Young Black Jack is distributed on U-Next and other internet video distributors from October 5, 2015.
The distribution has started from October 5, 2015 at the following:
・U-NEXT
・Anime Hodai
・Niconico Namahoso
・Niconico Channel
From October 7, 2015, the distribution starts at other video distribution sites, too. Check those sites if you miss the broadcasting on TV !
Related Sites :
Trailer :
Young Black Jack Trailer on YouTube