(2015/09/26)


Sand Art Fantasia- The sand story by Masako Iimen –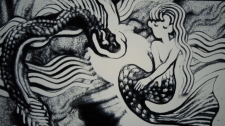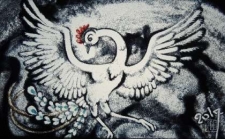 Tezuka Osamu commented that Masako Iimen's sand animation was filled with love. With her hands and fingers, she freely creates sand animation on the campus.
*Sorry,Closed!!
Time & Date: October 17, 2015  #1 11:00 – ・ #2 15:20 – (60 min. each)
Venue: Tezuka Osamu Manga Museum
Fee: Free (*admission fee for the museum required)
Seats: 50 per each
How to apply: Call to 0898-81-2970 (TOMM). The application is accepted from Oct. 1
  *The special workshop is also held at 13:20 on the day.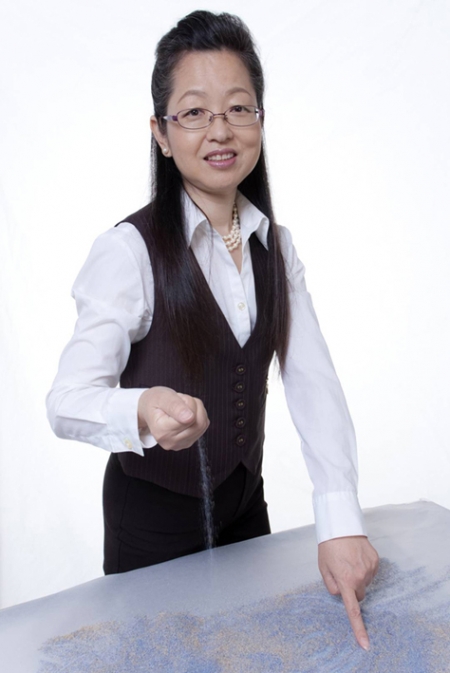 ●Profile
Masako Iimen
Sand Artist. A graduate of Musashino Art University. She produced sand animation for the ending of "Kimagure Orenge Road". Since then, she has been known as the leading sand art artist. She performed in front of more than 2000 audience in Belgium. Also her performance at the event titled Roppongi Art Night set an attendance record of audience. She also appeared in several TV shows.
●What is Sand Art?
Masako Iimen draws a picture with her own fingers on the glass covered with sand, then developing stories on a real time basis by animating the picture. Such her performance is shot by a camera, which later becomes a sand animation work.