(2015/08/21)


Here is a hair elastic with Prince Knight Ribbon.
Hair Elastic with Princess Knight Riboon (genuine leather)
Price: 1000 yen (tax excluded)
A hair elastic with an impressive red and blue ribbon based on the image of Sapphire in Princess Knight.
The ribbon made with genuine leather lasts long, which sure will be an enjoyable fashion item.
The elastic can be used as an wristband too!
Two colors: red/blue
Size: 12 cm wide
*The mat board can be used as a poster.
Red ribbon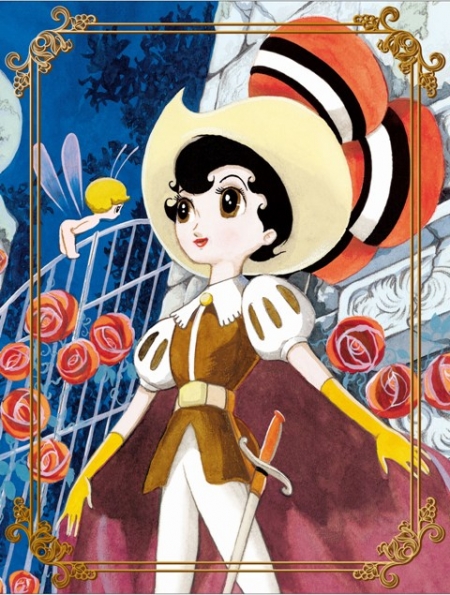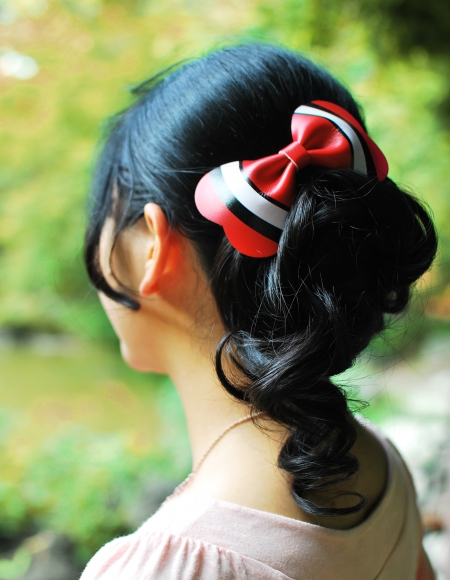 Blue ribbon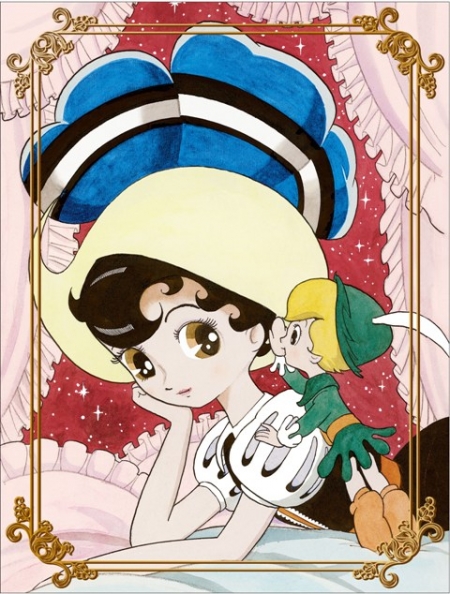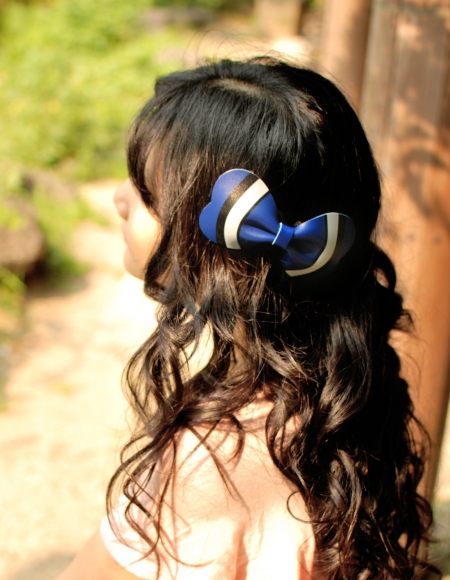 Available
at the museum shop in Tezuka Osamu Manga Museum
*admission fee required
For further information, visit the site below : here!
Information of stores selling the product above will be posted as confirmed.