(2015/07/30)



The Solo Exhibition by Noiji Ito- NI portfolio is held at Pixiv Zingaro!
The Gallery Pixiv Zingaro holds three solo exhibitions of illustrators from July 16 till August 25, and as the 2nd exhibition, it holds Noiji Ito's exhibition titled Ni portfolio.
This solo exhibition, held to commemorate the 15th anniversary of his career as an illustrator, introduces his major works such as Suzumiya Haruhi no Uutsu and Shakugan no Shana.
Also his other illustration works, especially works drawn only for the exhibition are displayed. Several products with his illustrations only available at Pixiv Zingaro are sold too!
Also two of his osamu moet moso illustrations, enlarged especially for the exhibition, are displayed.
The autograph session is held on August 9, 2015.
The 2nd solo exhibition in summer, 2015: NI Portfolio by Noiji Ito
Period: July 30, 2015 – August 11, 2015
Hours: 12:00 – 19:00  *Closed on Wednesdays
Venue: Pixiv Zingaro
Organized by Kaikai Kiki
Cooperated by KADOKAWA, Tezuka Productions, Takara Tommy and Shinchosha
For further information about the exhibition, check the site below:
osamu moet moso by Noiji Ito Mega large 3D posters are sold at the site!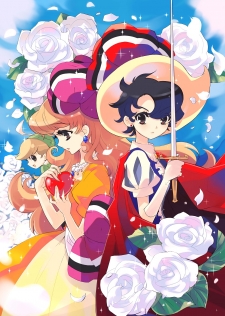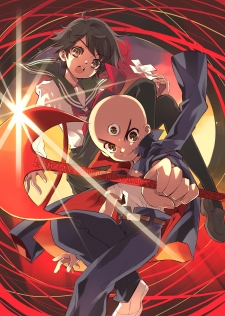 The following two mega large 3D posters are specially sold:
■ osamu moet moso by Noiji Ito
Mega large 3D poster Princess Knight/Three Eyed One
■ Price: 2000 yen each (tax excluded)