(2015/06/26)


Only available at Tezuka Osamu Shoten are sold from July 1, 2015 !
The original book jackets
Made of Spanish genuine leather.
With playful illustration!
Why don't you put in on your favorite book?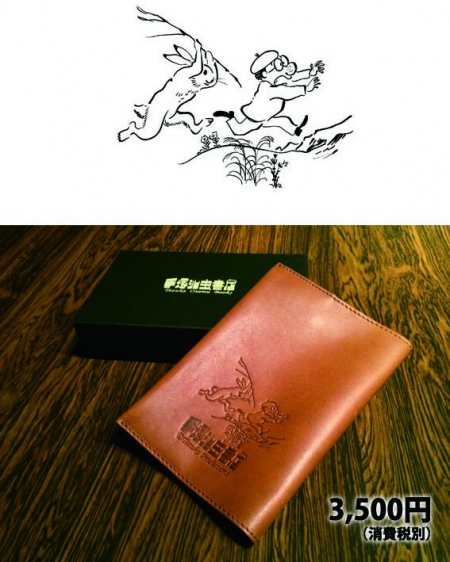 The special monthly book marker* is given to customers who purchase books/products at Tezuka Osamu Shoten. Buddha is designed on the July and August versions!
*Quantity limited