(2012/05/29)


TOMM the 56th Exhibition: Evangelion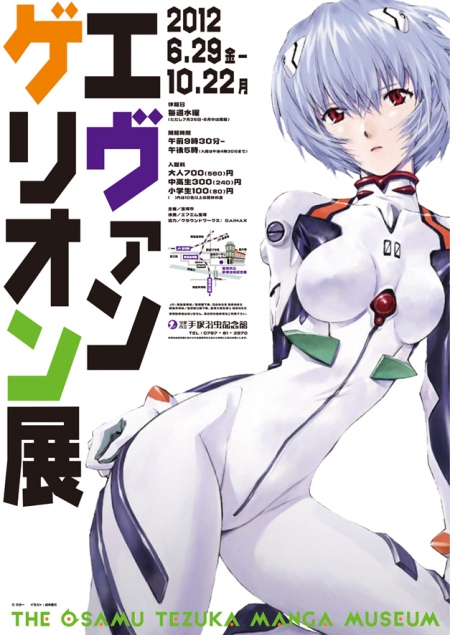 TOMM holds the 56th Exhibition: Evangelion for the next period.
Period: June 29, 2012 – October 22, 2012
Holidays: Wednesdays (except July 25 and Wednesdays in August)
"Evangelion" is a TV animation series firstly aired in October 1995.  A 14 years old boy who rides on huge Evangelion fights against a mysterious enemy that attacks humans. The work, seemingly a simple robot animation, attracted a lot of attentions and became a social phenomenon thanks to the great story of fateful crisis of humans, esoteric themes about parent-child relationship and self-identity, attractive characters, and unique picture expressions.  The phenomenon lasted even after the broadcasting, followed by the release of the latest theatrical film: Evangelion:Q last fall.
The exhibition introduces the attraction of Evangelion with various materials, such as scripts, storyboards, and project plans.  In addition, a two-meter length replica of the first Evangelion and full-scale figures of main characters are displayed.