(2015/05/20)


The story of Black Jack in his medical school days finaly appears on TV!
Young Black Jack, the popular commic now serialized in Young Chanpion (Akita Publishing), is turned into TV animation and broadcast on TBS and BS-TBS this autumn. Further information of the series is released on Young Champion and the official website.
TV animation series Young Black Jack official site: http://www.tbs.co.jp/anime/ybj/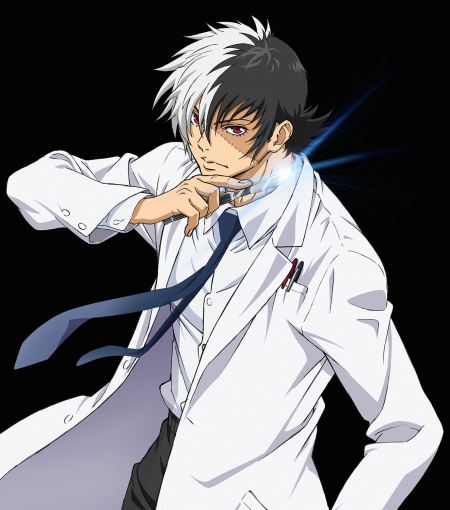 The volume 8 is released today!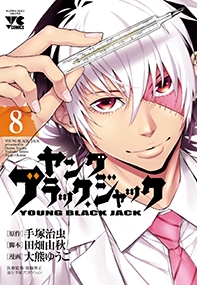 Get it at the book store!
Release date: May 20, 2016
Price: 535 yen (tax excluded)
Publisher: Akita Publishing
Original Work: Osamu Tezuka
Script: Yoshiaki Tabata
Manga: Yugo Okuma
Young Black Jack x Black Jack Time-limited Store is now open !
Young Black Jack x Black Jack Time-limited store is now open on the 6th floor in Shinjuku Marui Annex. The autograpph session with authors is held on May 23, too! For further information, check the site below: