(2014/12/22)


About a new on-demand book only available at Tezuka Osamu Shoten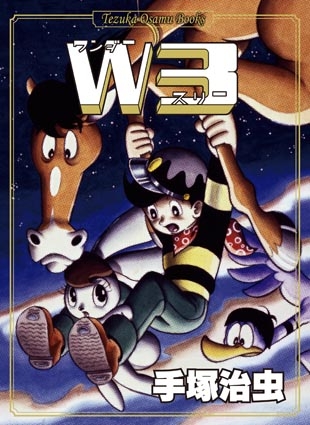 Title: W3 (a total of 1 volume)
Price:3700 yen (tax excluded)
Special privilege for purchaser: Tezuka Osamu Shoten original paper bag is given per book.
On-demand Christmas season's book only available at Tezuka Osamu Shoten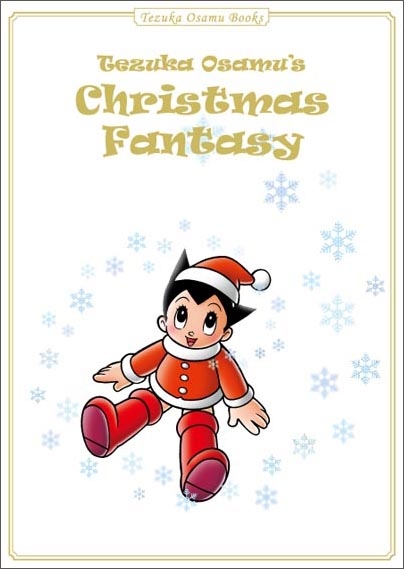 Title: Tezuka Osamu's Christmas Fantasy
Price: 2500 yen (tax excluded)
B5 size
Episodes of the following works contained:
-       Unico
-       Gum Gum Punch
-       Astro Boy
-       Mid night
-       Black Jack
Astro Boy bookmakers are given to customers who shop at Tezuka Osamu Shoten in December.
Quantity limited.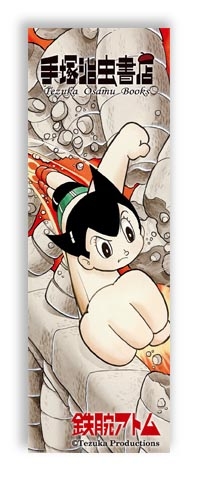 The wall painting of Tezuka characters appeared at Tezuka Osamu Shoten.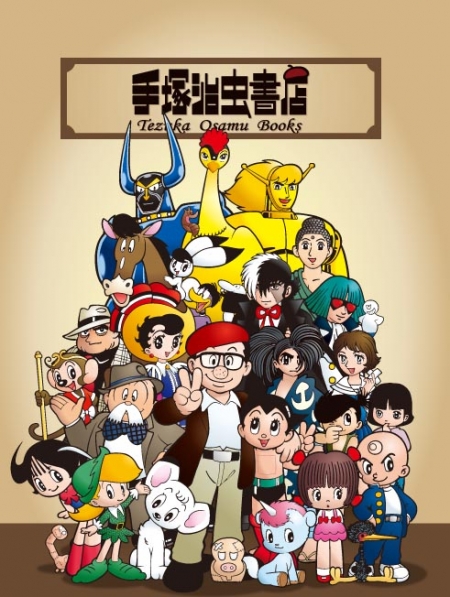 Tezuka characters got together around Osamu Tezuka and Astro Boy!
Visit the store to see the wall painting.
☆ Tezuka Osamu Shoten at Maruzen, Marunouchi ☆
All books, magazines and goods related to Osamu Tezuka are sold at the store. Plus some products and services
limited at the store are offered!
Place: Maruzen Marunouochi 3F. (marunouchi oazo shop & restaurants)
Address: 1-6-4 Maruochi, Chiyoda, Tokyo
Hours: 9:00 – 21:00
Closed irregularly
For further information : here!