(2015/02/13)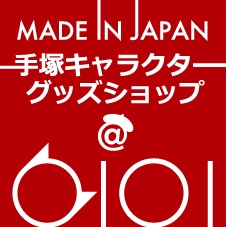 A variety of Tezuka character goods mainly made in Japan are now available at Marui, Shinjuku for a limited time.
Place: Event Space of Shinjuku Marui (B1 Floor)
PICK UP
Hot Items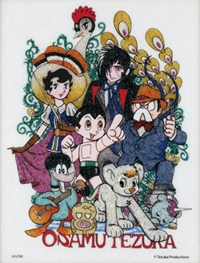 [Osamu Tezuka Characters Gem Painting]
Size: 22.86 cm x 30.48 cm (M size)
Price: 280,000 yen (tax excluded)
Only the above sized paintings are sold during the period, but other sized paintings can be ordered at the store.
For more information about the product:here!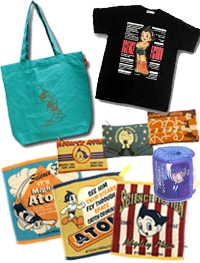 [TEZUKA ORIGINAL Goods]
Among many of TEZUKA ORIGINAL regular products, only the products made in Japan including T-shirts, totes, mugs, towels and more are sold.
*Note some products are produced with materials made in Japan and other countries.
[Princess Knight by elements, H]
Princess Knight products produced by elements, H are also sold. Check cute and fashionable clothing and accessories in the motif of Sapphire at t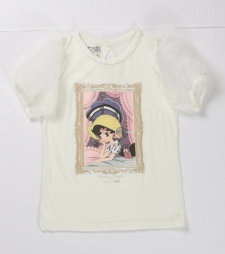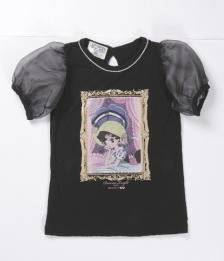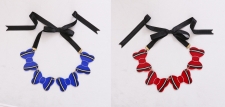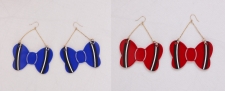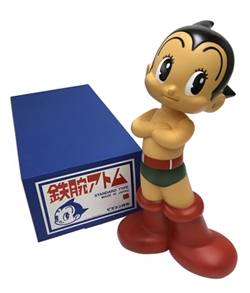 【Astro Boy soft vinyl figure (standard edition based on the first full/color comic edition)】
Price : 10,000 yen (tax excluded)
Dead stock!
Astro Boy dead stock figures kept at the warehouse are specially released at this event!
Note the products may be discolored. partially stained or deeriorated due to aging.