(2014/02/25)


We started this fabulous collaboration to celebrate the 60th year anniversary of the Phoenix since one of the performances of the National Ballet of Japan is "Phoenix".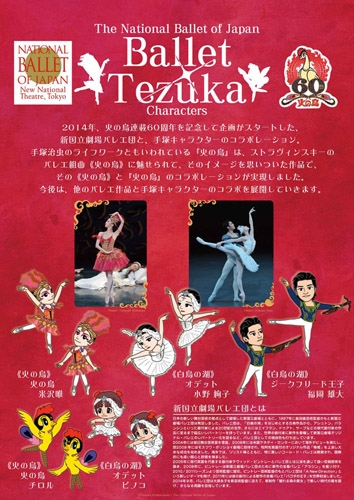 Goods are selling at the store in the theatre.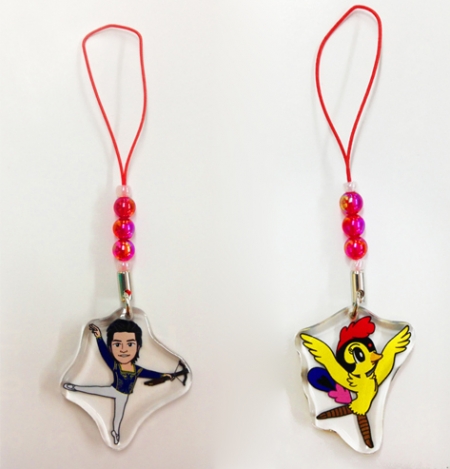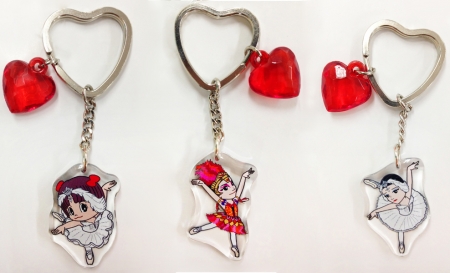 Check out the video on the link below of messages from the ballet dancers Junko Ono, Yuta Fukuoka and Yui Yonezawa.
Interview of Ballet dancers on YouTube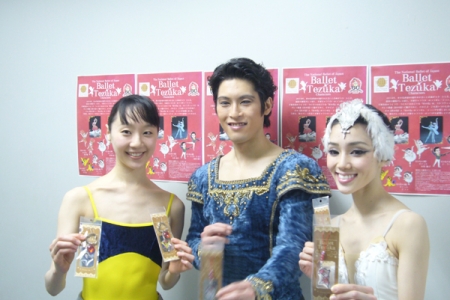 Pinoco appeared during the parformance of Swan Lake on 22nd February to commemorate this collaboration.
*The National Ballet of Japan website.
http://www.nntt.jac.go.jp/ballet/news/detail/140207_003842.html