(2013/06/03)



For 2013, LACOSTE L!VE has created an exclusive cupsule collection of polos, T-shirts inspired by the cast of characters that populate Osamu Tezuka's comic series.
Mr. Ohya who is a fashion designer and a big fan of Osamu Tezuka hand-picked his favourite scenes from six manga works to create what he calls"Polo Comics".
These scenes are themed with the humans dreams which Osamu Tezuka stated in his book published in 2005.
"HUMAN HAVE HAD THREE DREAMS SINCE THE DAWN OF TIME. ONE IS FLIGHT, ANOTHER IS TRANSFORMATION AND THE LAST IS COMMUNICATING WITH ANIMALS AND NATURE."
The first delivery in May is "Astro Boy" (Transformation), "Black Jack" (Communication with nature) and "The Mysterious Underground Man" (Flight) printed on polos and T-shirts.
*Birth of Astro Boy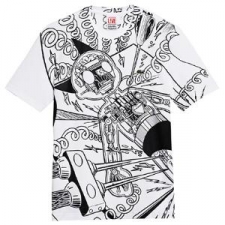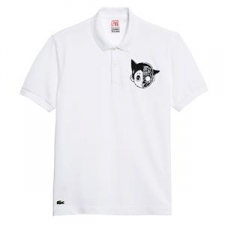 *Black Jack is walking in the sandstorm and arrives in a ghost town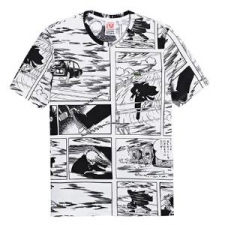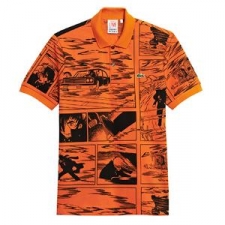 *The Mysterious Underground Man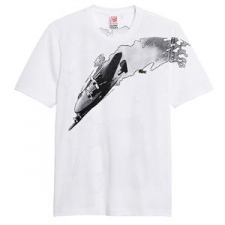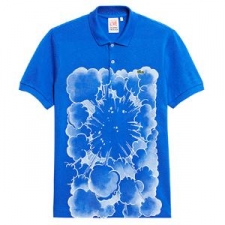 Each story starts from the front of the packaging and the front of the polo and then the back of the polo and then the back of the packaging which you can "read" a comic on the polo.
The second delivery will come out in September with different stories.
*Price : T-shirt : JPY7,875, Polo : JPY16,800