(2013/05/08)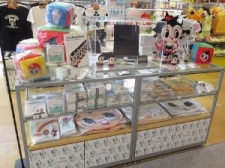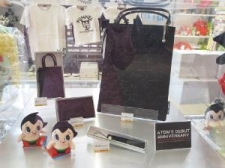 The store has goods of "tezuka moderno" which is a collaboration brand between Tezuka characters and the designer Mr Shiro Nakano.
Tezuka characters created by Mr Nakano are roundish and cute.
The store also has different collaborations of different characters created by Mr Nakano.
Why don't you visit the store when you are in town?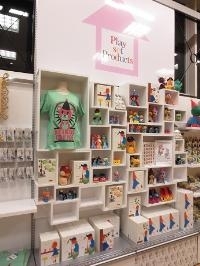 "modern pets STORE KYOTO (モダンペットストア京都)"
*Venue : Kyoto Loft (1st floor)
*Date : from 16th April to 19th May
For more info please visit the Kyoto Loft website.