(2013/05/08)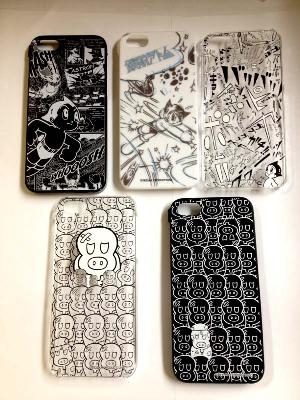 The designs are taken from the original manga of Osamu Tezuka.
There are 3 Astro Boy designs and 2 Hyoutantsugi designs.
Hyoutantsugis are a kind of mushroom which spews a poisonous gas which makes people react in an odd way.
They appear in all Tezuka's manga.
*Price : JPY1,880 (tax included)
*Shops : Electrical appliance stores and specialized stores.