(2011/07/20)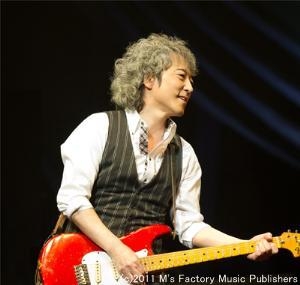 The concert to celebrate the 30th anniversary of the singer, Motoharu Sano's debut was held on 18th and 19th June postponed due to the earthquake in March.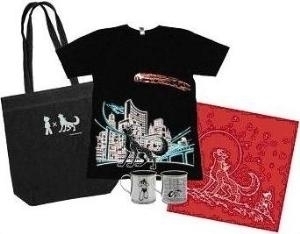 The goods using the designs of a coyote and Astro Boy were sold at the concert venue which were very popular among his fans waiting in a long queue.
He was interviewed after the concert and commented "I am a great fan of Mr Osamu Tezuka. I have visited Mushi Production (which is the animation studio Mr Osamu Tezuka ran until 1973)  and met Mr Osamu Tezuka in my sixth year of elementary school".
Mr Sano has written some songs influenced by Astro Boy.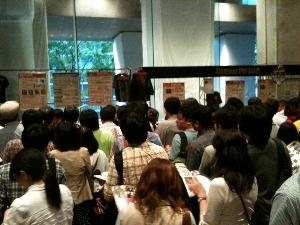 *Please visit either Pia Book Shop or 7 Net Shopping to get those collaboration goods! (only available in Japan)