(2011/04/15)


The official corner with is developed!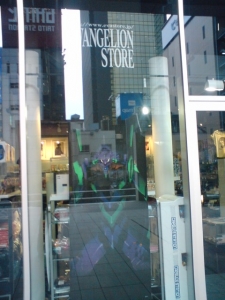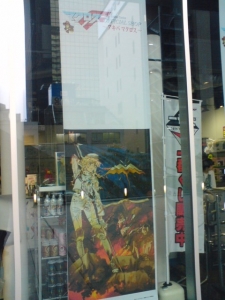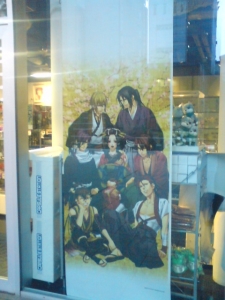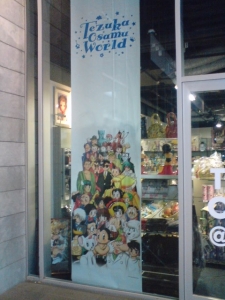 This time, we introduce some images from Tokyo Anime Center Official shop.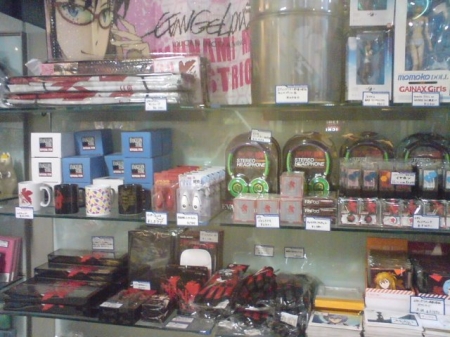 The above is "Eva Store" corner, which has the best selection of the products in the shop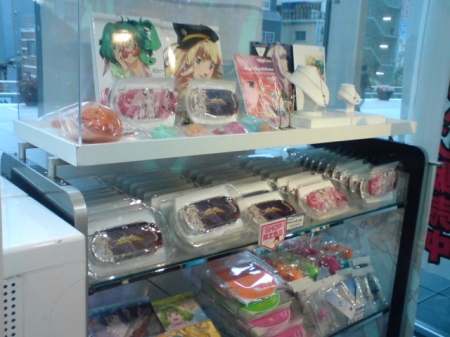 The PSP cases and other exclusive products are distributed at "AKIBA MACROSS" corner.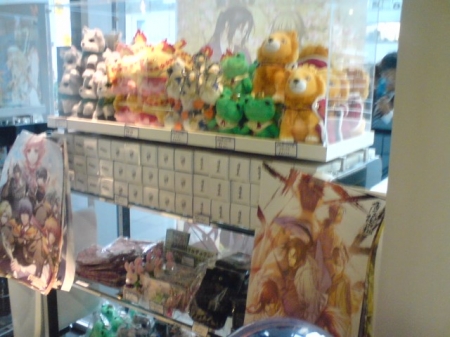 "Otomate Shop" is newly set, where various exclusive products are available.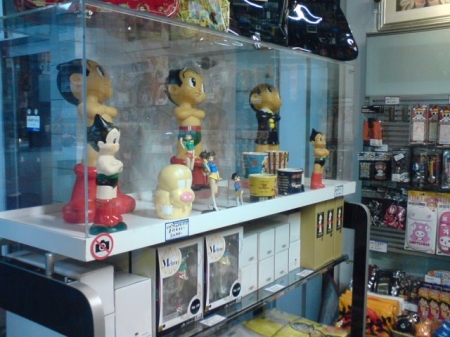 At "Tezuka Osamu" corner, the vinyl figures of Astro boy are distributed , which were planned to be distributed at Tokyo International Anime Fair originally. Also the special ticket of the movie "Buddha" with replicas of Tezuka's original manuscripts is available only at the corner other than Tezuka Osamu Manga Museum's museum shop.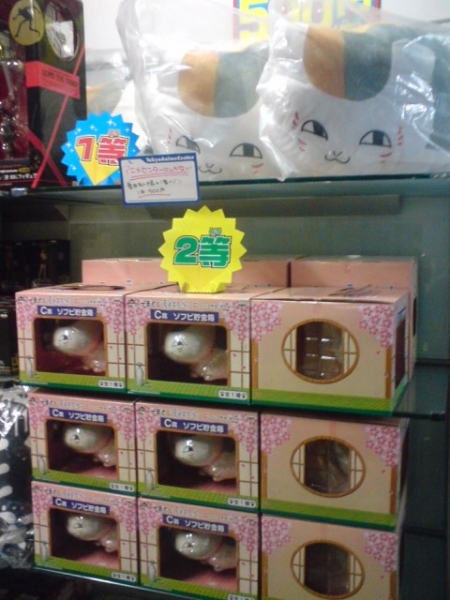 And "Ichiban Kuji" Corner!  Nyanko-Sensei goods might be available only here.
Next time, we will introduce you some exclusive products.
Follow our twits at http://twitter.com/#!/anicenshop2F