(2011/03/04)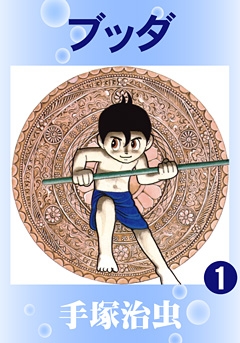 Ahead of the release of the movie: Buddha – Akai Sabku yo! Utsukushiku-, free distribution of its original episodes corresponding to the 1st part of the movie has started at Tezukaosamu.net since February 18.
Every Friday one episode is distributed for free so that you can prepare for the movie before you go to the theater. Please note the episode distributed on previous Friday is not available after the new episode is distributed. Don't miss it!
Furthermore, the original manga "Buddha" is also available for free on "Weekly Tezuka Osamu Magazine" for iPhone/iPad users ahead of the distribution above.  Check the application too!  Even if you fail to see the episodes, you can check it on Tezukaosamu.net in the following week.   -> For more information


Users need to fulfill the following conditions to use this service.