(2010/11/04)


Egg Cookies with brands of Astro boy, Leo and Saphire are newly released! So yummy!
These special egg cookies are softer than usual cookies and mild in taste.  Yes, they are our No.1 recommendation!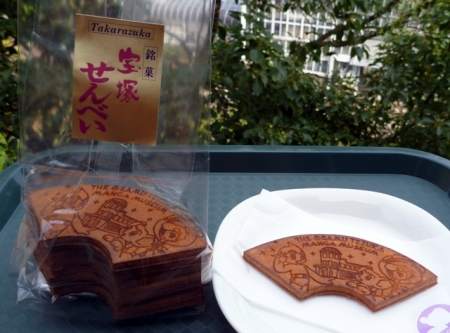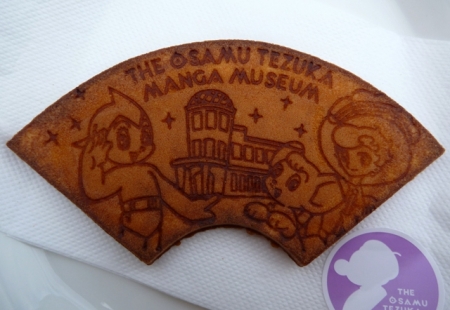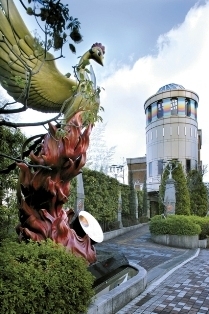 As in the picture, the cookies have brands of Astro boy, Leo and Sapphire posing in front of the museum.  These are only available at the museum shop in TOMM.
The cookies are manufactured by Koganeya, a confectionery maker famous for carbonated cookies, well-known specialties of Takarazuka city. Since the establishment of the company in 1897, its well-trained confectioners have hand-made the egg cookies elaborately for more than 110 years.
Why don't you try them when you visit the museum shop?
One bag contains 10 pieces.
Price: 450 yen (tax included)
Available only at the museum shop in Tezuka Osamu Manga Museum