(2010/10/28)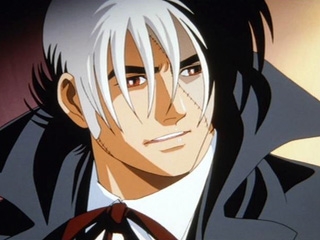 On Nico Nico Douga now broadcasting Balck Jack Special in consecutive four weeks, Black Jack: The Movie is scheduled to be broadcast at 14:00 on November 3.
Tezuka Official Channel in Nico Nico Douga has been distributing several Tezuka animations including Black Jack (TV series), Black Jack 21, Black Jack (OVA), Jungle Emperor, Astro Boy (1980), Dororo and 24 hours TV series so far. Plus, some of the episodes are distributed for free.
*Note users need to register first to watch Nico Nico Live and free programs (registration free).
To the information about Black Jack: The Movie, click here.