(2010/07/15)


-New Product Information- "tezuka moderno" neckties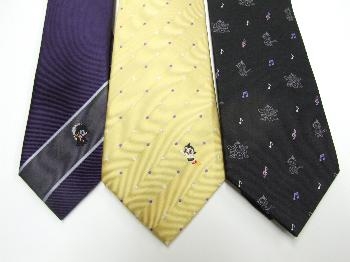 "tezuka moderno" neckties are now available at Tokyo-Shirt stores.  How cute! 
Not only Astro boy and Uran but also some other Tezuka characters such as Black Jack, Leo, Phoenix, Melmo and Sapphire are lined up.  Find your favorite from various designs!
Each tie costs 1,980 yen (without tax), quite reasonable for presents. 
For more information, click here!  (To Tokyo-Shirt's web site)