(2010/06/29)


On June 25, the opening event for the 9the anniversary of Blythe charity exhibition "Manga Girls Inspiration" was held at Space O in Harajuku.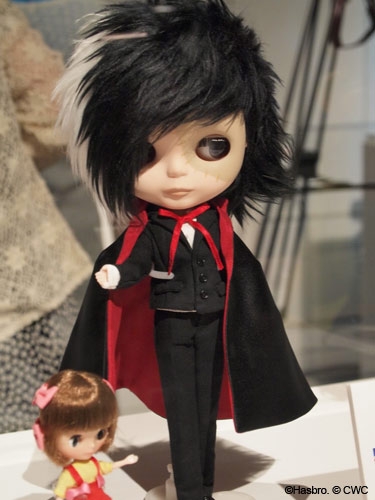 A lot of Blythe dolls in various costumes inspired from Manga works, including Blythe in Black Jack's costume with Pinoko, are lined up!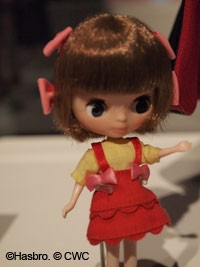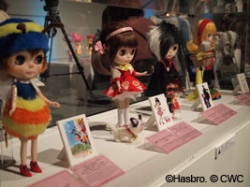 The exhibition is held by July 4 (Sunday).  Don't miss it!
To the special site or the exhibition: http://www.blythedoll.com/jpn/special/manga_girls/
Related Articles
- Black Jack appears in the charity exhibitions celebrating the 9th anniversary of Blythe
- "Blythe is turned into Black Jack! Interview of Junko Wong, Representative of CWC"in Mushinbo June issue (Only In Japanese)