(2009/04/24)


Congratulation! The 30th Anniversary of KOCHIRA!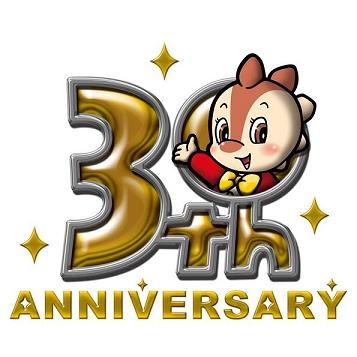 KOCHIRA, the mascot character of Mobilityland (Suzuka Circuit/Tama Tech/Twin Ring Motegi) marks the 30th anniversary in 2009.  This popular mascot was firstly created by Tezuka Osmau in 1979 as the original character for Suauka Circuit Land.
To celebrate the 30th anniversary, various events are planed to be held in 2009.  By the way, did you know KOCHIRA was born on September 23?  Some other characters such as DENDEN and BUNBUN are newly joining in KOCHIRA's friends, CHIRARA, PIPIRA, BATTO and PUTO!
For more information about KOCHIRA and his friends, click here.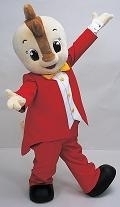 For more information about Suzuka Circuit Land, click here. (To the web site of Mobilityland Suzuka Circuit)
Thank you, Tama Tech, for its 48 years!

"PIPIRA's Mobi Festa" is being held till June 14, at Tama Tech.
* Tama Tech, though loved by many people for 48 years since its opening in 1961, will be closed on September 30, 2009.
For more information about Tama Tech, click here. (To the web site of Mobilityland Tama Tech)