(2010/05/12)


"Black Jack 2010" appears in the upcoming issues.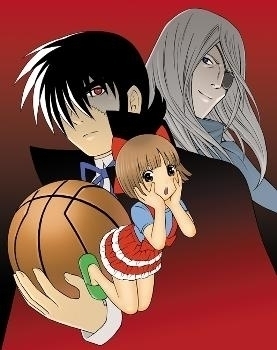 The first episode of Black jack 2010 is published in the Weekly Shonen Champion from Akita Shoten.  This time Dr. Kiriko appears in the story.  Don't miss it!  
Release Day: May 13 (the 24th issue) and May 20 (the 25th issue) in Kanto area.
 
Original story by Tezuka Osamu
Manga by Akihito Yoshitomi
Cooperated by bj Leagure