(2018/02/09)


The lineup of the 2nd collections of TSUMORI CHISATO x UNICO is released! The lineup is available from March 16 at TSUMORI CHISATO stores nationwide as well as the following web site: HUMOR, ZOZOTOWN.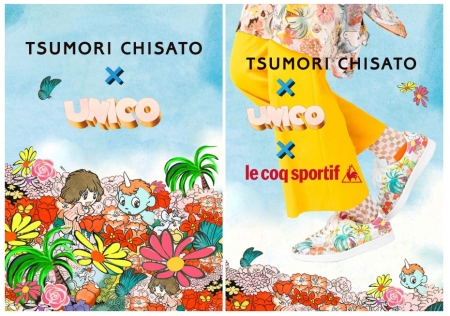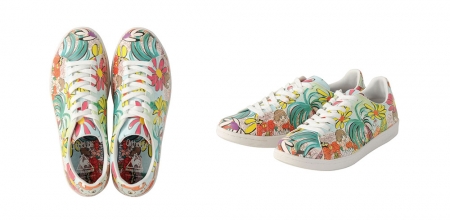 Triple Collaboration Sneakers (with le coq sportif)
Size : three sizes (23.0, 24.0, and 25,0 cm)
26,000 yen (tax excluded)
*the pattern on the pic. only.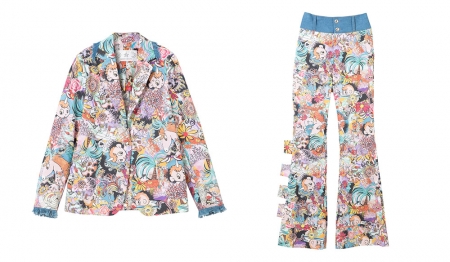 Jacket & Pants (Unico Pattern)
(medium sized only, the pattern on the pic. only)
Jacket: 90,000 yen (tax excluded)
Pants: 68,000 yen (tax excluded)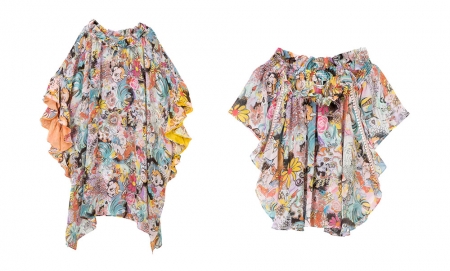 Silk chiffon blouse (Unico Pattern)
(medium sized only, the pattern on the pic. only)
Blouse (left): 63,000 yen (tax excluded), Blouse (right): 53,000 yen (tax excluded)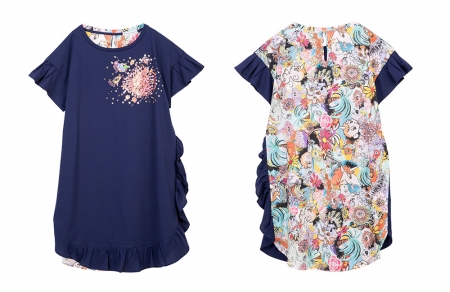 Cut and sewn (front: marine creature designed by TSUMORI CHISATO/back: Unico Pttern)
(medium sized only, the pattern on the pic. only)
Dress: 26,000 yen (tax excluded)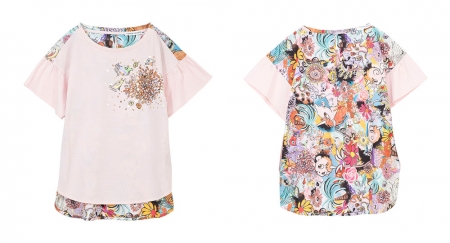 Cut and sewn (front: marine creature designed by TSUMORI CHISATO/back: Unico Pttern)
(medium sized only, the pattern on the pic. only)
T-shirt: 21,000 yen (tax excluded)
UNICO Twitter:https://twitter.com/unicoclub @UNICOclub
UNICO OFFICIAL SITE:https://tezukaosamu.net/jp/unico/