(2017/12/26)



Tezuka Osamu Magazine has started in Myanmar. The e-magazine is distributed twice a month on wun zin (app operated by Bagan) in Burmese.
Every issue contains four or five episodes from a variety of Tezuka works ranging from major woks to short stories.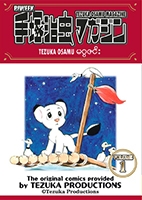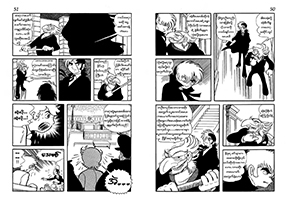 On Dec. 23, the launch event in Yangon, Myanmar, attended by many guests.