(2017/08/25)


Thank You Mart, a fancy goods and apparel chain, releases "Tezuka Fujio" goods from August 25.
Lineup:
■Tote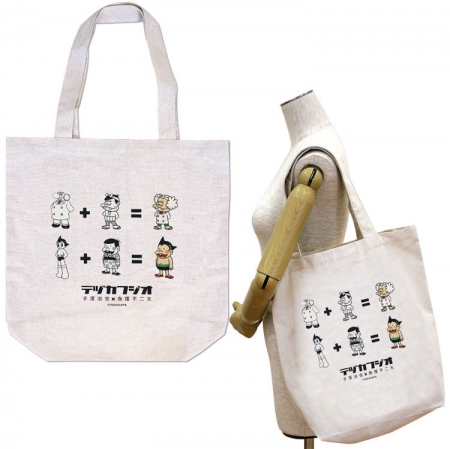 ■Pouch (trapezoid)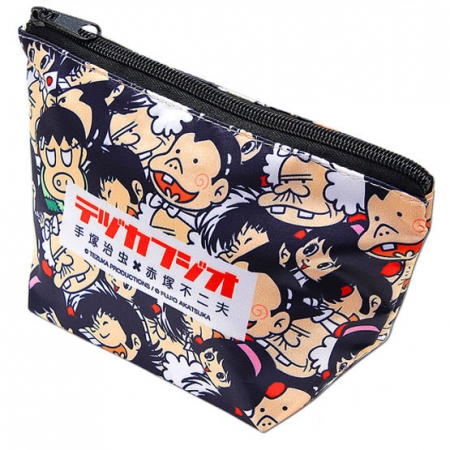 ■Pouch (flat)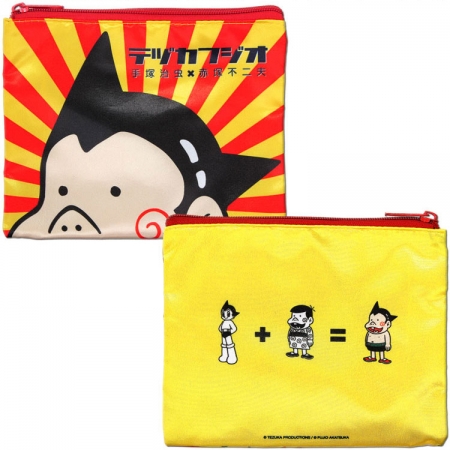 ■Button Badge (76 mmφ)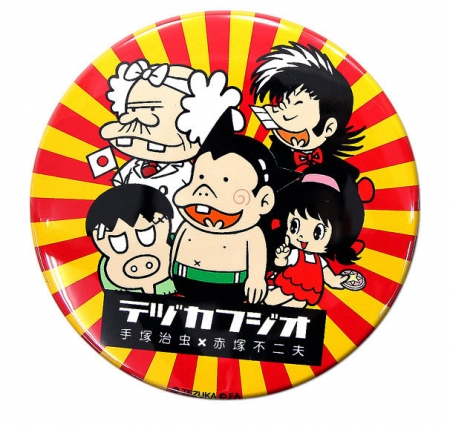 ■Mini Button Badges Pack (2 in one)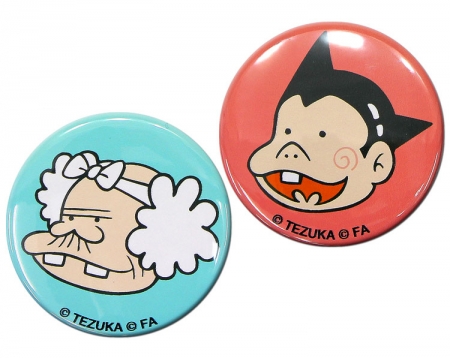 ■Key Ring  (2 types)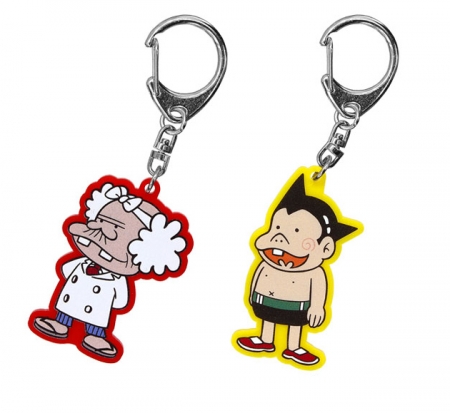 390 yen each (tax excluded)
Sales Points:
Thank You Mart stores (39 stores nationwide):  http://www.390yen.jp/
[Rakuten] http://www.rakuten.co.jp/thank-you-mart/
[Yahoo!Shopping] http://store.shopping.yahoo.co.jp/thankyou-mart/
About Thank You Mart
Thank You Mart is a goods and apparel chain targeting for women in their teens and twenties who have a keen in fashion.  All the products are sold at 390 yen so that those young girls can enjoy dressing up within their limited allowance.