(2017/08/02)


Every year Cedyna and Tezuka Productions donate a part of the revenues arising from Atom Card for the purpose of social welfares.
The Atom Card is a credit card issued in 2003 and 0.3 % of the amount spent with the credit cards is donated, and
This year the donation is made to the following organizations:
Association of Children Welfare: 2,864,917 yen
IBD Network: 200,000 yen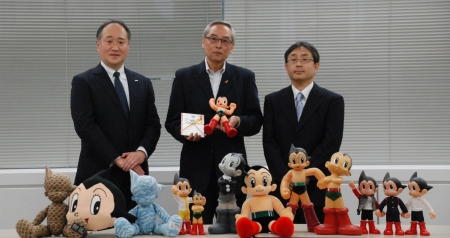 Association of Children Welfare
The donation is used as tuition funds for children who left the nursing home.
Number of children who received the fund:
109 children in 2015
105 children in 2016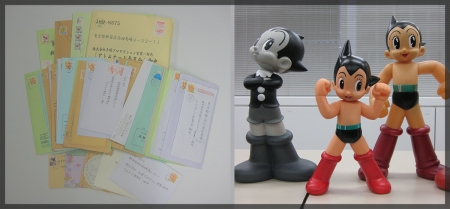 Thank you letter from the association. Astro Boy figure given to the association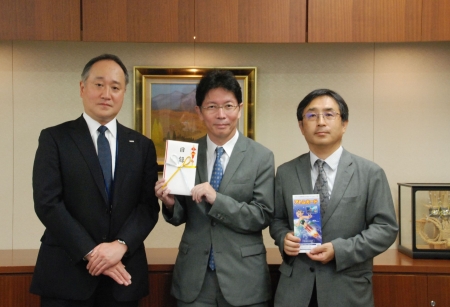 IBD Network
The IBD Network is an organization for patients suffering from IBD (inflammatory bowel disease) in Japan, aiming to improve the quality of life of the patients.