(2017/07/25)


Tezuka Character goods based on designs by Makoto Ozu (TOKYO PiXEL) are now available at 3 COINS, a fancy goods franchise nationwide.
The followings are goods now available:
Umbrella    500 yen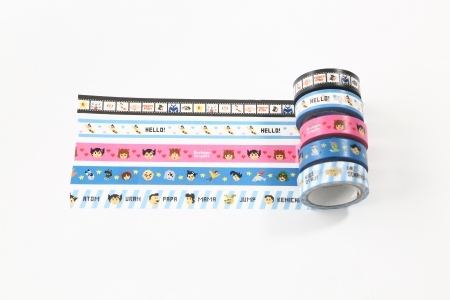 Masking Tape  150 yen
iPhone case (for iPhone 6/7)  300 iPhone case (for iPhone 6 plus/7plis)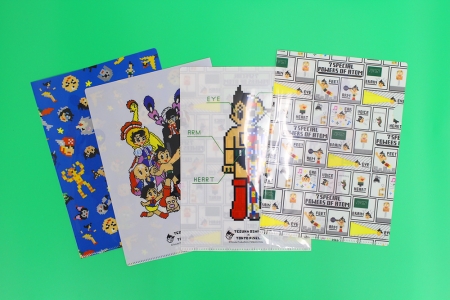 Plastic file  300 yen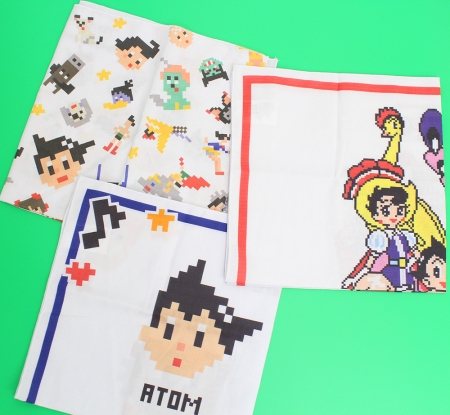 Handkerchief  300 yen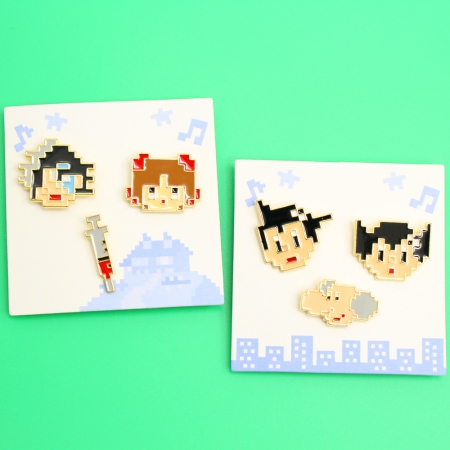 Pin  300 yen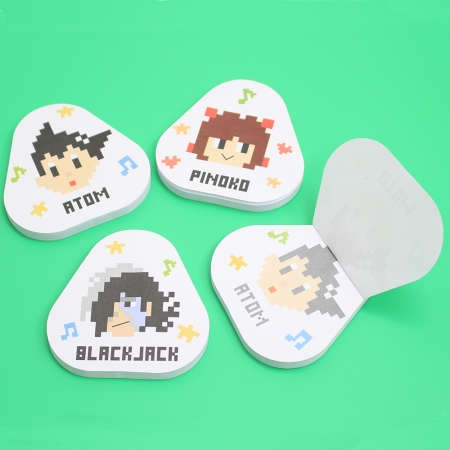 Sticky: 300 yen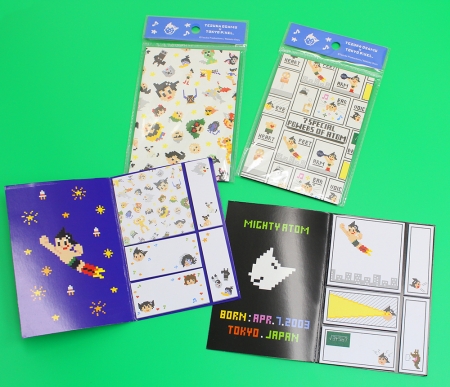 Folded Sticky: 300 yen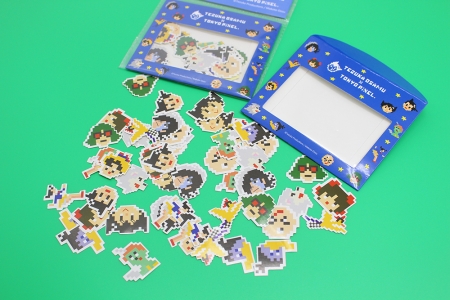 Sticker: 150 yen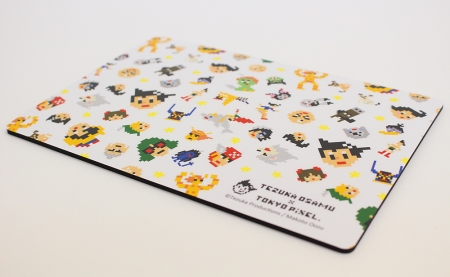 Mouse Pad: 300 yen
Tote: 500 yen / Pouch: 300 yen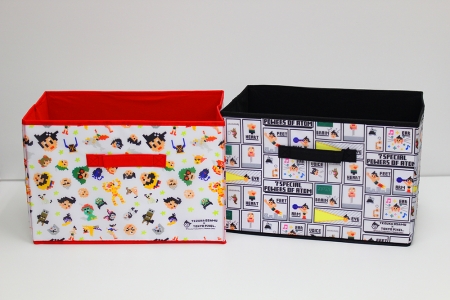 Box: 500 yen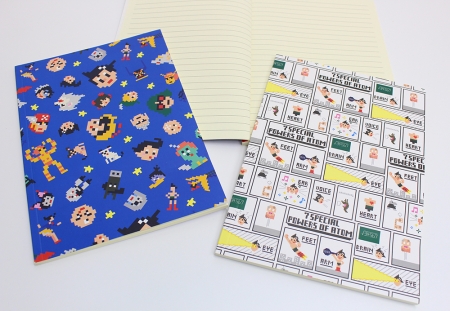 Notebook (B5): 150 yen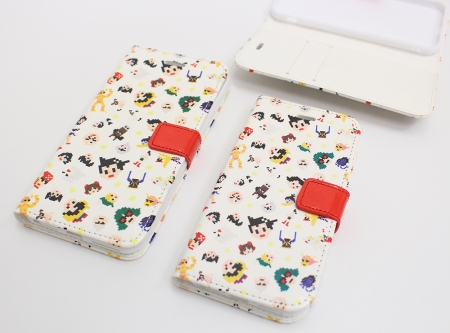 Smart Phone Case (diary type): 500 yen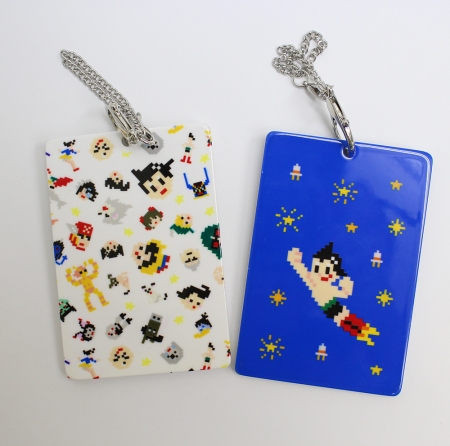 IC card case: 300 yen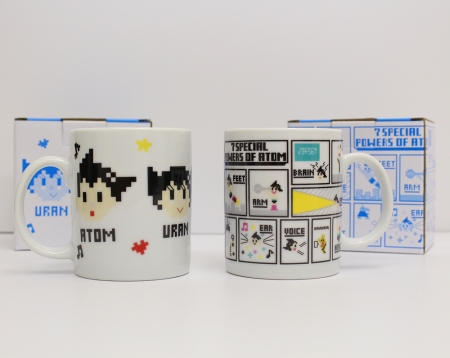 Mug: 300 yen
*tax excluded
List of Stores:
All 3 COINS stores nationwide
http://www.3coins.jp/shoplist/
TOKYO PiXEL
TOKYO PiXEL is an art design brand in Tokyo, which now attracts attention from various fields with its pop and unique 8-bit art designs widely used in apparel, events and advertisements.  The brand also has its own store in Kuramae, Tokyo. TOKYO PiXEL's collaborative designs with various artists/brands are also talked a lot.
Makoto Ozu
After retiring from a major hobby store in 2007, Ozu started his career as a cross-stitch designer. In 2016, he established TOKYO PiXel, his pixel art design brand.  In August, 2017, "Fun Cross-Stitching", a book introducing his cross-stitching designs, was published from PHP.