(2017/06/23)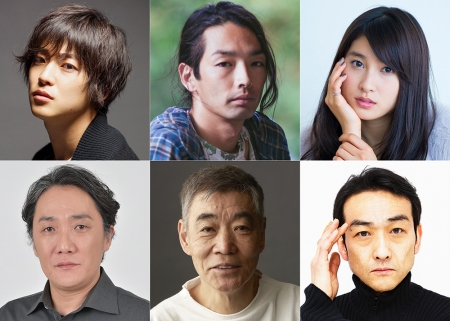 The play: PLUTO, initially performed in Jan. 2015, is re-performed.2015.
The play, welcoming some new staff and actors, is scheduled to be toured overseas including Europe.
The play: PLUTO
Director/Choreographer: Sidi Larbi Cherkaouir
Cast : Mirai Moriyama, Tao Tsuchiya (new), Shunsuke Daito (new), Kazutoyo Yoshimi, Mitsuru Fukikoshi (new), Akira Emoto
Schedule :
<Tokyo> Jan. 7, 2018 – Jan. 28, 2018.
<Overseas> Feb. 2018   (in Great Britain, Netherland, Belgium)
<Osaka> Mar, 2018
*The tickets for Tokyo performance are scheduled to go on sale in Oct. 2017.
Planning/Production: Bunkamura