(2017/04/21)


Big Unico Plush toys appear as prizes for claw cranes. The length in the lying position (from the top of the horn to the toe) is 43 cm and the height in the sitting position is 26 cm in the sitting position! The plush toys are installed from the 4th week of May one after another.
Plush Toy in the lying position (Extra Large)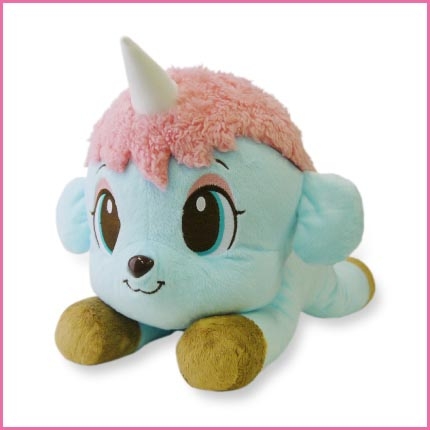 related news:
Unico plushies appear as prize for claw machine games.
The 40th anniversary of Unico!
Unico Twitter: https://twitter.com/unicoclub @UNICOclub
Unico Special Site: https://tezukaosamu.net/jp/unico/
Unico PV: https://youtu.be/EgXQ0Lyg7Uc