(2017/03/23)


Unico newly appeared in Tezuka Osamu World x Kamawanu Series
Kamawanu towels with Unico patterns are newly released. Two patters are available.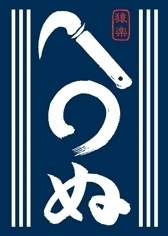 What is "Kanawanu Towel"?
KAMAWANU towels are dyed and manufactured by skilled craftsmen using dyeing protocol lasting from Meiji era.
The manufacturer is especially known for its patterns and designs expressing seasons and originality in the limited space of towel.
Kamawanu Website : http://www.kamawanu.co.jp/
Left: Unico & West Wing Hand-dyed towel 1600 yen (tax excluded)
Right: Chao & Unico Hand-dyed towel 1300 yen (tax excluded)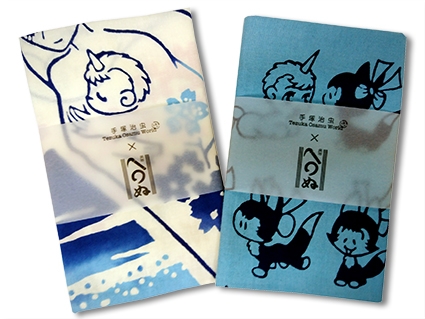 A part of the towel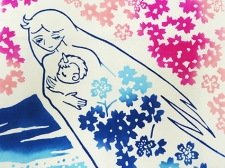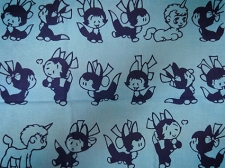 A whole image of the towel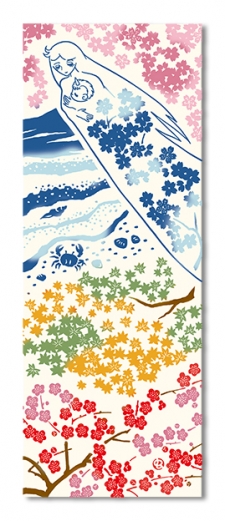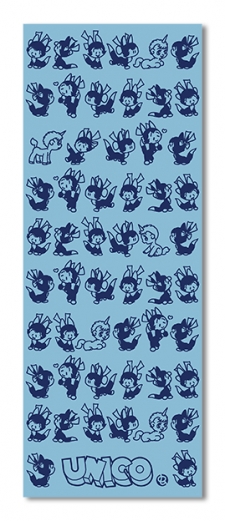 A total of two patterns
Size: 33 cm x 90 cm
Material: Cotton 100%
Note:
* The images above are subject to change.
* Quantity limited.
* There may be a case of out of stock.
* No mail order service.