(2017/04/26)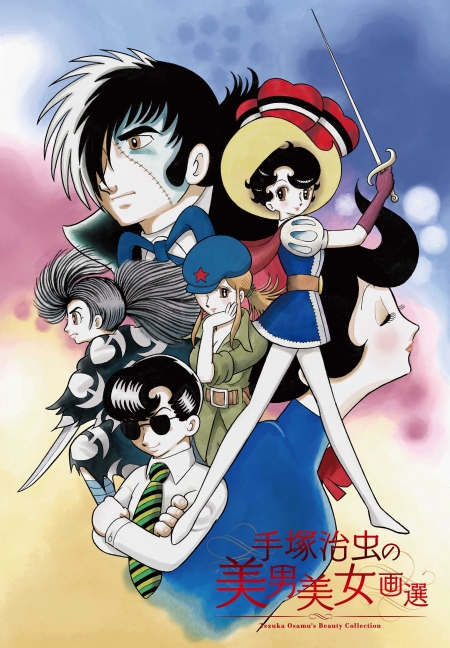 The products sold at the Exhibition: Tezuka Osamu no Binan Bijo are available at AKIBA INFO x TOKYO ATOM -Information & Shop- from May 3, 2017.
The line up includes the catalogue of the exhibition, art cards and iphone cases.
*We may limit the number of units of each product per purchase.
*Quantity limited.
AKIBA INFO x TOKYO ATOM -INFORMATION&SHOP-
Address: UDX Building 2nd Floor, 4-14-1 Sotokanda, Chiyoda, Tokyo
Tel: 03-5297-7470
Hours: 11:00 a.m. – 19:00 p.m.
Closed on every Mondays (or Tuesday when Monday falls on national holidays)
twitter: @shop_tokyoatom