(2017/04/06)


Gonoturn, a variety goods brand developed based on the concept, "Cute is justice!!" now features Astro Boy.
The Astro Boy products are released on April 7, commemorating his birthday!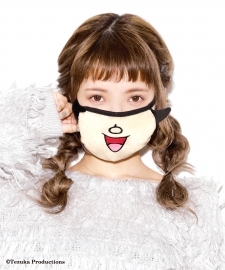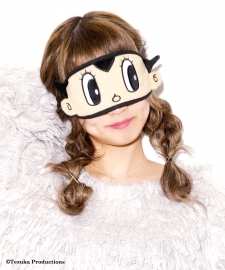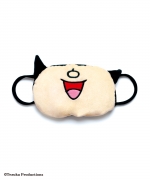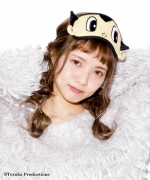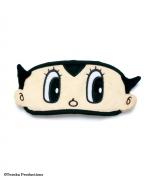 Unico products are also released at the same time.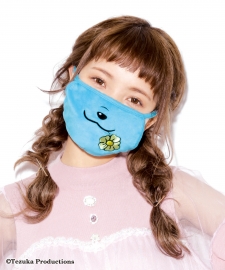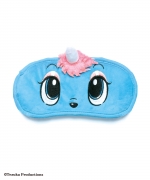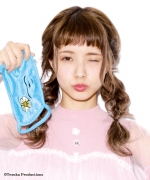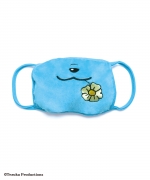 Why don't you disguise yourself as Astro Boy or Unico wearing their masks? Those products are now available at "gonoturn" online store and VANQUISH stores.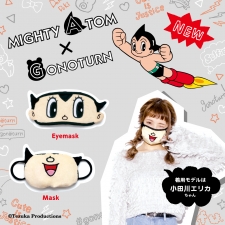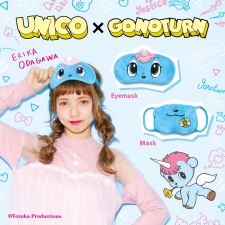 For further information: http://gonoturn.com
Price
- Astro Boy x gonoturn mask  2,000 yen (tax excluded)
- Astro Boy x gonoturn eye mask  2,200 yen (tax excluded)
- Unico x gonoturn mask  2,000 yen (tax excluded)
- Unico x gonotrun eye mask  2,200 yen (tax excluded)
<Model>
Erika Odagawa
Twitter:  @0904_xx
Instagram: @0904.erika
<gonoturn Official SNS/Web site>
Twitter: @gonoturn
Instagran: @gonoturn
Tezuka Osamu Official Goods twitter: @TEZUKA_goods