(2017/03/15)


The Exhibition: The Beauty & The Handsome by Tezuka Osamu – Grace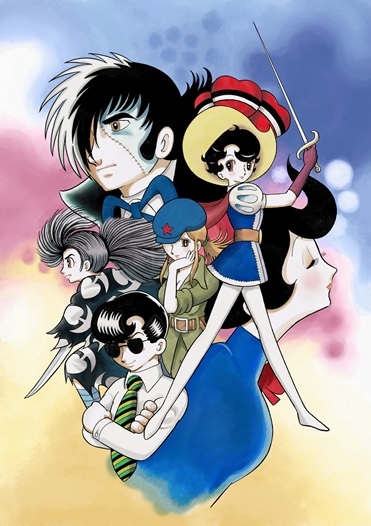 Period: March 29, 2017- April 10, 2017
Title: The Exhibition: The Beauty & The Handsome by Tezuka Osamu – Grace
Venue: Hankyu Umeda Gallery (9 Floor, Hankyu Umeda Department Store)
Admission Fee: 600 yen for adult, 400 yen for students
Planned and produced by Tezuka Productions
Cooperated by Jewelry Kamine
About the exhibition:
Tezuka Osamu created a lot of attractive men and women appearing in his works. This exhibition aims to feature such characters.
Not only Tezuka's original manuscripts but also the best illustrations selected from a lot of works applied to Tezuka Character Illustration Contest hosted by PIXIV are exhibited at the venue.