(2017/03/02)


Sapphire appeared at "Fensing Festival in Numazu 2017"!
On Feb. 26, Ms. Mai Goudo, the representative of Shizuoka for Miss Universe Japan, appeared at the event, putting on Sapphire's costume.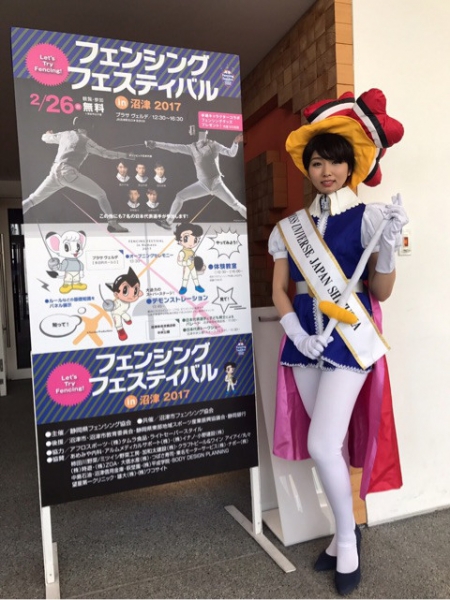 On the day, exhibition matches as well as fencing trial lessons were held.  Also original Tezuka character goods were sold at the venue.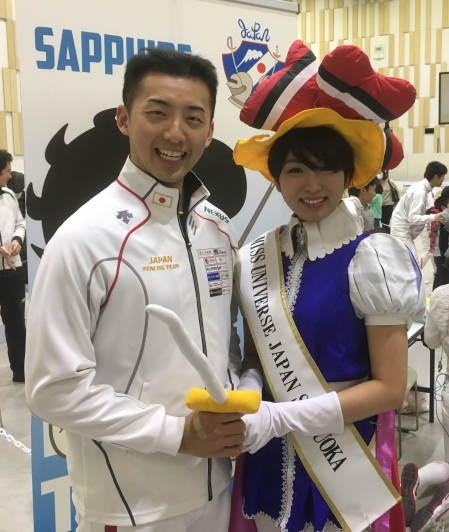 (left: Kenta Tokunami)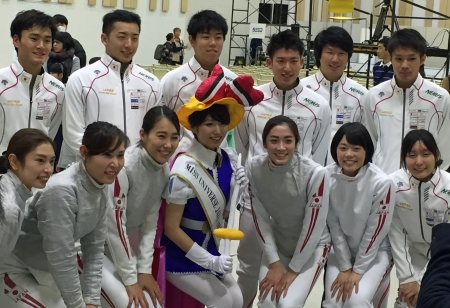 (Fencers giving a demonstration)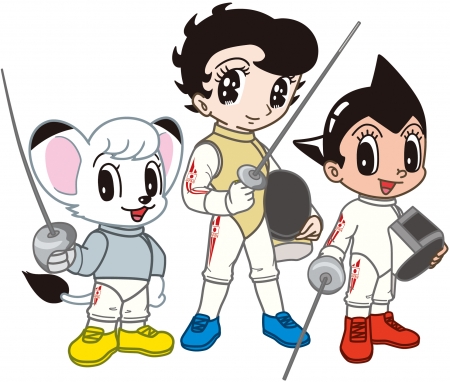 For the year 2020, Tezuka characters support Japan fencing team!