(2017/02/17)


The additional cast information for TV animation: Atom the Beginning, aired in Spring, 2017 on NHK, was released!
This time, the following voice cast was announced:
Takahiro Sakurai as Moriya Tsutsumi,
Mikako Komatsu as Motoko Tsutsumi,
Ayane Sakura as Ran Ochanomizu,
Kengo Kawanishi as Shunsaku Ban,
Nobuo Tobita as Kensaku Ban,
and Aino Nanjyo as Maria.
For the ending theme song, "Hikari no Hajimari" sung by Aino Nanjo was decided.
Aino Nanjo Official Web Site:
http://nbcuni-music.com/yoshino_nanjo/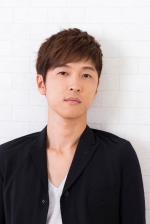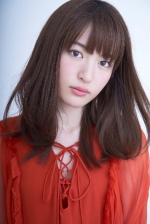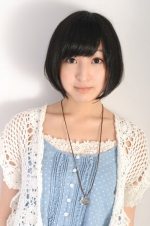 Takahiro Sakurai                 Mikako Komatsu              Ayane Sakura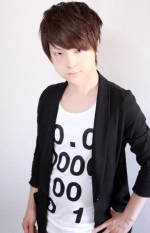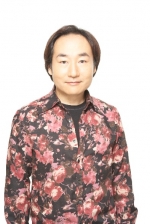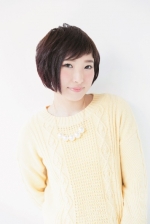 Kengo Kawanishi             Nobuo Tobita                             Aino Nanjyo