(2017/01/31)


Unico plushies appear as prize for claw machine games. Three kinds of small Unico plushies (18 cm tall each) somehow looking lonely are waiting to be taken home in the case. The plushies are installed sequentially from Jan. 15, and four new kinds of plushies are additionally installed in February.
*To check the game arcades installing Unico claw machine games, visit the following page:
System Service: FANSCLUB event page (for amusement character)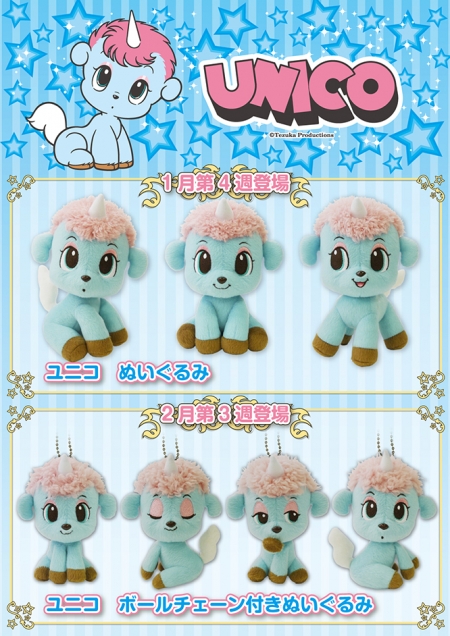 Report
We visited Round 1, Ikebukuto to try Unico claw machine game.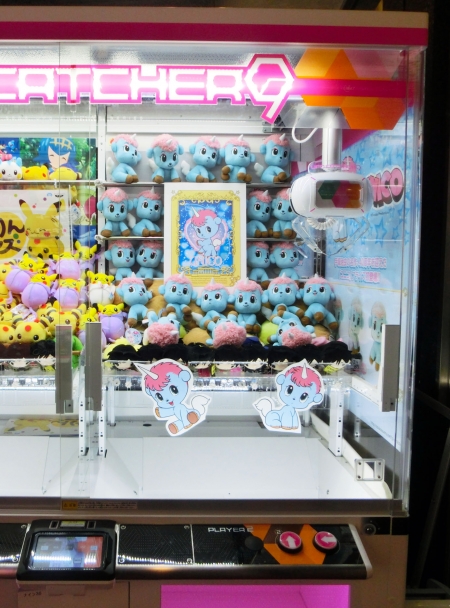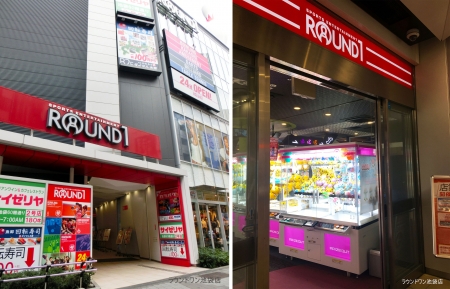 On top of Round 1, Ikebukuto is a huge bowling ping. The place had a lot of amusement facilities including arcade games, bowling center, karaoke rooms, pool tables and dart game. Among them, the Unico claw machine game was located just beside the entrance. The case was filled with three kinds of cute Unico plushies.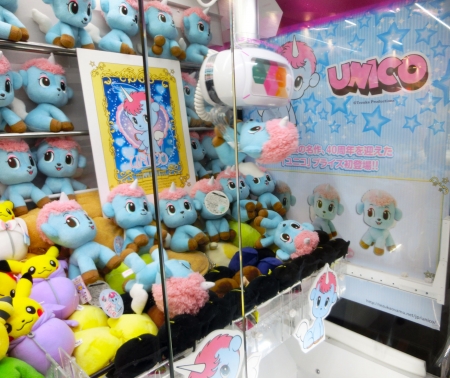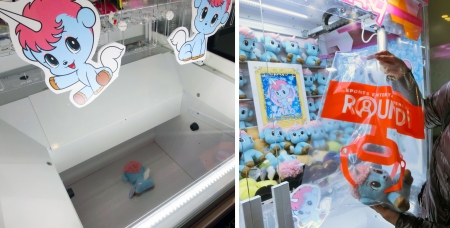 Now dropping a 100 yen coin in, we aimed at one Unico plushie which seemed easy to catch. By concentrating on the movement of the claw and the button under the palm, we luckily got it at the second round! The Unico claw machine game is now available at several Round One stores including Ikebukuro, Yokohama-west and Sennichimae. Why don't you try and get Unico?
The 40th anniversary of Unico!
Unico Twitter: https://twitter.com/unicoclub @UNICOclub
Unico Special Site: https://tezukaosamu.net/jp/unico/
Unico PV: https://youtu.be/EgXQ0Lyg7Uc