(2016/10/13)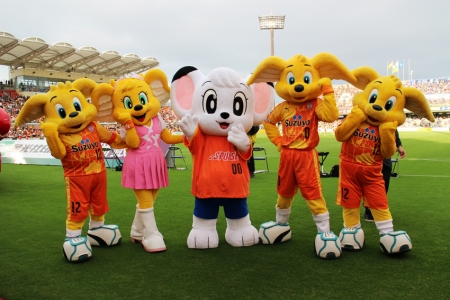 Leo appeared at the football game between Shimizu S-Pulse and FC Machida Zelvia on Saturday, October 8, wearing the orange uniform.
The game was held at IAI Stadium Nihondaira. Luckily the rain stopped just before the game.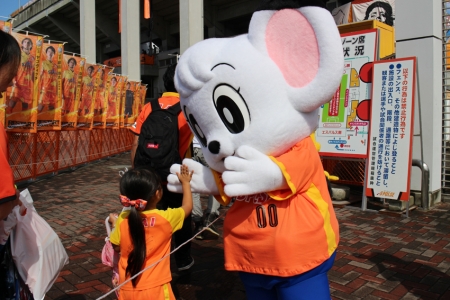 At the gate.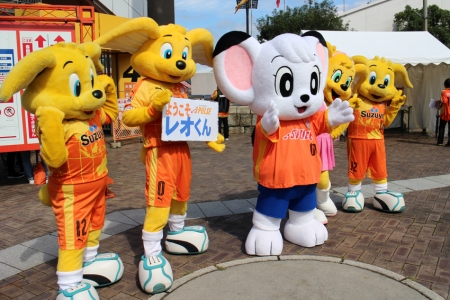 Leo welcomed by Pul-chan.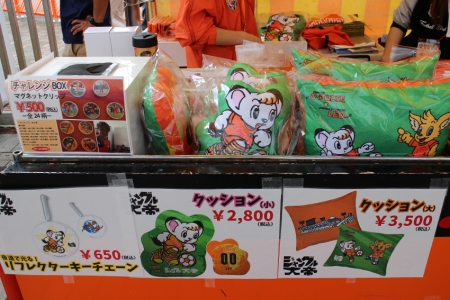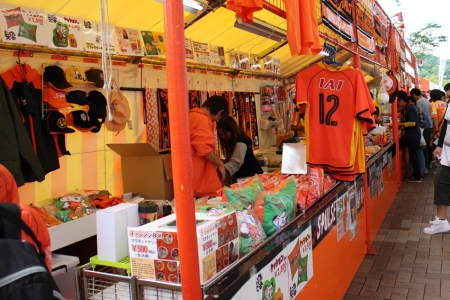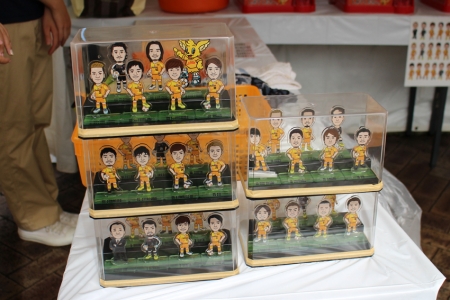 The collaborative goods sold at the booth.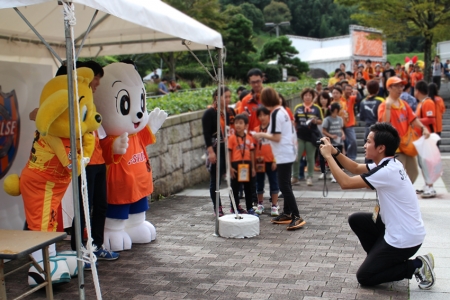 A long line waiting for the photo session.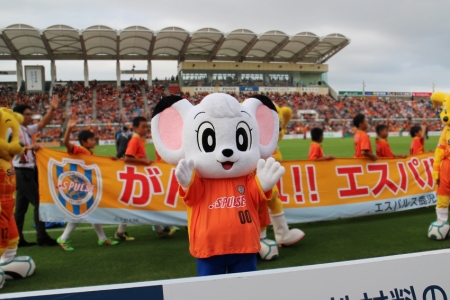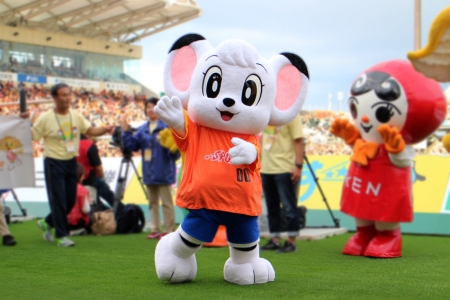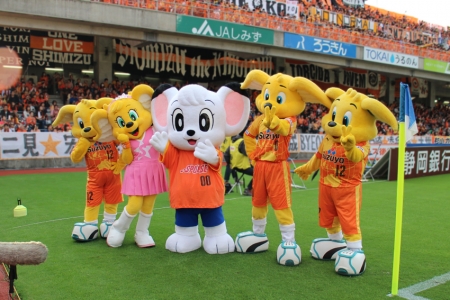 Half-time.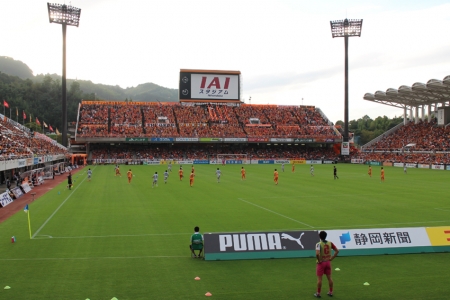 Shimizu S-Pulse supporters filling the seat behind the goal post
Shimizu S-Pulse won the game by 2-0!
MATCH REPORT: http://www.s-pulse.co.jp/news/training_detail/34545
(C)Tezuka Productions / SHIMIZU S-PULSE