(2016/08/09)


SwimmyDesignLab Pop-up Store in LOVINA AOMORI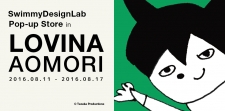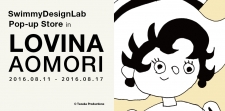 From August 11 till August 17, SwimmyDisign Lab Pop-up Store is held in LOVINA AOMORI, a shopping mall located in front of Aomori station.
Several items, including purse, pen case, T-shirt and tote are available.
SwimmyDesignLab Pop-up Store in LOVINA AOMORI
Period: August 11 – August 17
Venue: LOVINA
1-2-3 Yanagawa, Aomori, Aomori
Tel: 017-734-1211
http://www.jre-abc.com/wp/lovina/index/
Swimmy x Tezuka characters iPhone cases are nor released!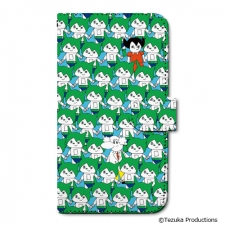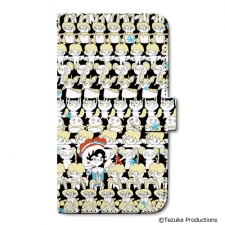 Distributor: Hikidashi
Available at http://fono-mobile.jp/