(2016/08/02)


This summer Art Space releases 33 new Tezuka Osamu Works Giclee Prints.
The followings are some of the new prints.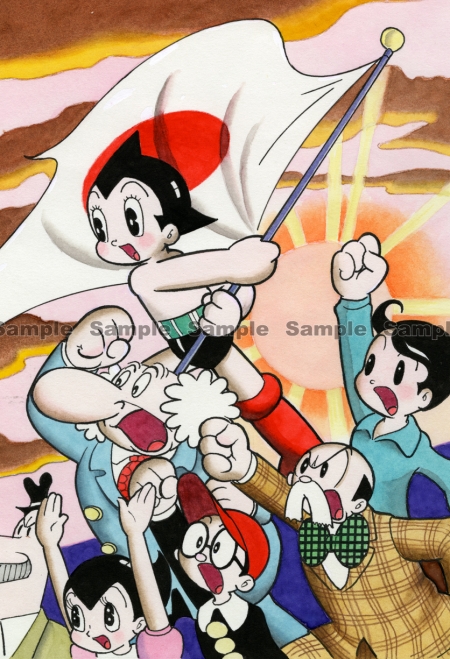 "Let's go, Nippon" (Astro Boy)
This illustration was published in 1965, the year after Tokyo Olympic games.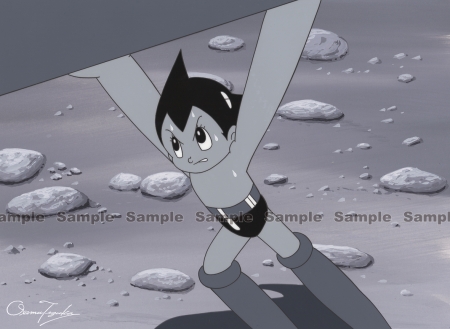 "Astro Boy – one hundred thousands horsepower" (Astro Boy)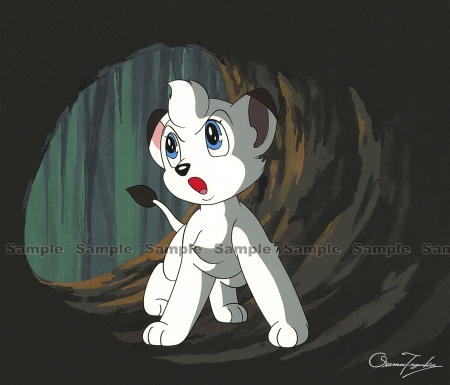 "Leo" (Jungle Emperor)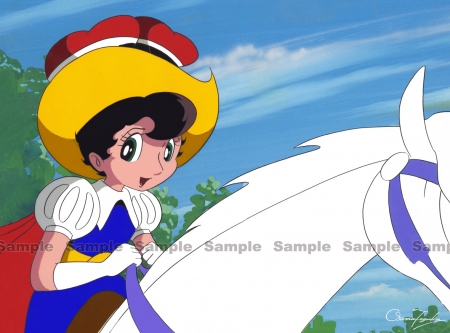 "The lnight on the white horse" (Princess Knight)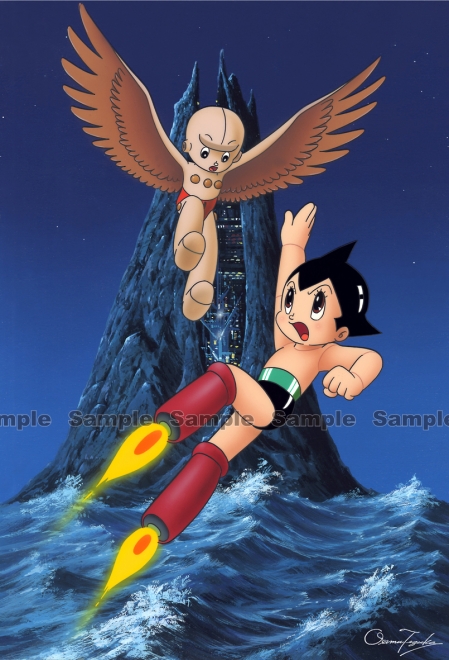 "The cross island" (Astro Boy)
This print is based on the cell picture of the TV animation series and illustration on the video sleeve.
Exhibition Schedule:
Tezuka Osamu Prints
Period: August 4 – August 10
Venue: Shibuy Tokyu (the 6th floor)
http://www.tokyu-dept.co.jp.e.fa.hc.transer.com/honten/
Tezuka Osamu Prints
Period: August 9 – August 15
Venue: Sapporo Mitukoshi (the 9th floor)
http://mitsukoshi.mistore.jp.e.bm.hp.transer.com/store/sapporo/index.html?_ga=1.102865545.849200974.1463630205
Girls & Lovely Tezuka Osamu Prints
Period: August 10 – Auguat 15
Venue: Maruhiro Kawagoe (the 5th floor)
https://www.maruhiro.co.jp/events/view/638/1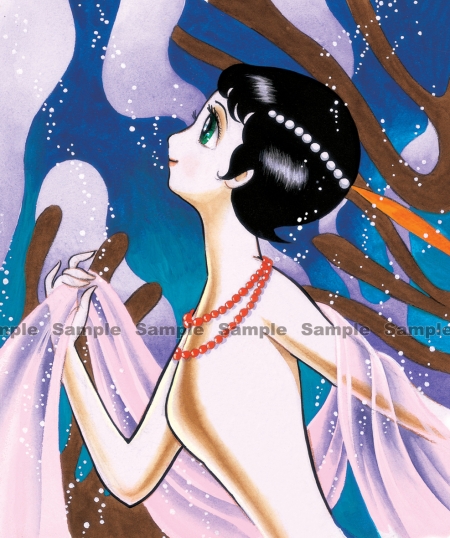 Angel's hill 07 (Angel's Hill)
Contact:
Art SPACE
Tel: 03-6379-8885