(2016/06/17)


Wednesday Campanella makes her debut on June 22, by releasing the first album titled "UMA" . In the album, the song inspired by Unico is included.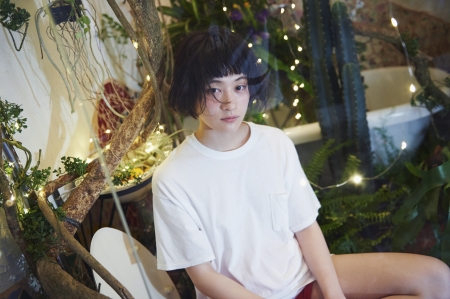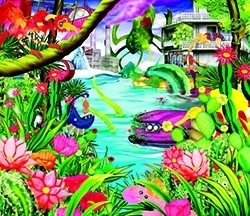 Album "UMA" released on June 22, 2016
The initial limited edition: CD with T-shirt (WPCL-12387) 3900 yen (tax included)
Normal edition: CD (WPCL-12388) 2500 yen (tax included)
Warner Music Japan Wednesday Campanella site :here!
The year 2016 is the 40th anniversary of Unico!
Unico Twitter: https://twitter.com/unicoclub @UNICOclub
Unico Special Site: https://tezukaosamu.net/jp/unico/
Unico PV: https://youtu.be/EgXQ0Lyg7Uc