(2016/05/30)


It's been 40 years since Unico firstly appeared in the magazine "Lilica".
Commemorating the anniversary, the colored Unico medal with a fancy flower-designed case is released.
A display stand is included.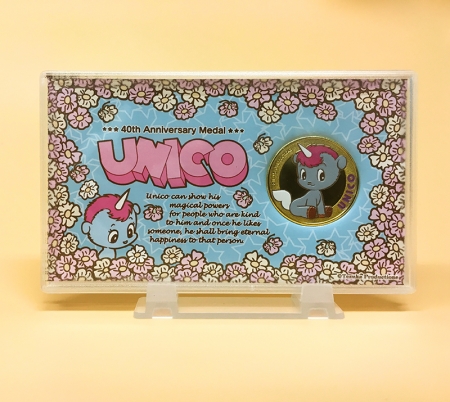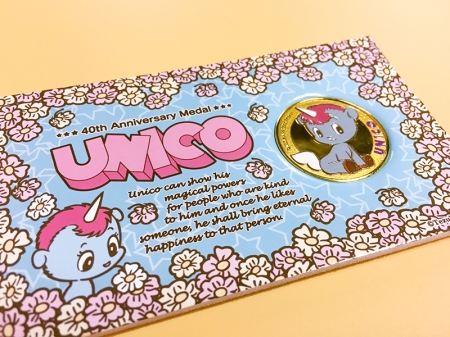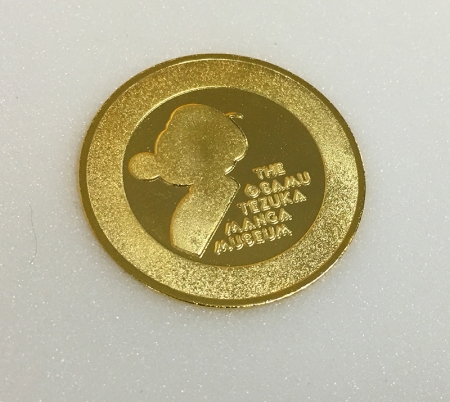 Release Date: June 10, 2016
Price: 1000 yen '(tax excluded)
Available at TOMM museum shop (TOMM admission fee required)
For further information, visit the site below : here!