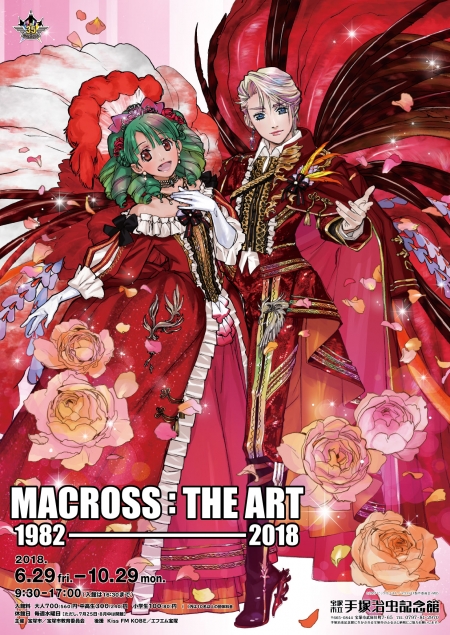 In commemoration of the 35th anniversary of the MACROSS series and the 10th anniversary of MACROSS F, the Exhibition, MACROSS: THE ART is held.
Venue: Tezuka Osamu Manga Museum
(7-66, Mukogawa-machi, Takarazuka JR/Hankyu Takarazuka Station, Hankyu Tkarazuka Minamiguchi Station)
Period: Jun. 29, 2018 – Oct. 29, 2018
Closed on Wednesdays (except Jul. 25 and Wednesdays in August)
Admission fee: Adult 700 yen (560 yen), Junior High and High Schooler 300 yen (240 yen), Elementary Schooler 100 yen (80 yen)*
* The figure in ( ) applies for a member of a group more than 10 people.
Organized by Takarazuka City, Takarazuka Board of Education
Supported by Kiss FM KOBE, FM Takaraduka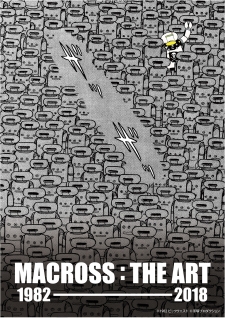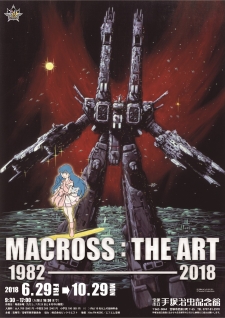 TOMM site:
http://www.city.takarazuka.hyogo.jp.e.pc.hp.transer.com/tezuka/4000020/4000196.html